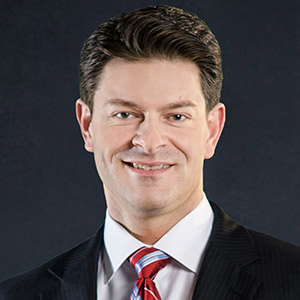 CFP Board Ambassadors
Jeremy D. Shipp, CFP®, CLU®, RICP®, WMCP®
Jeremy is the founder of Retirement Capital Planners, in Richmond, Virginia and Charlotte, North Carolina. He focuses on retirement planning and incorporate asset allocation, investment management and wealth succession.

He has made numerous appearances on the CBS 6 "Virginia This Morning" and has also been featured in Forbes, The Wall Street Journal, Barron's, US News & World Report, The Street, and Yahoo! Finance.

His ability to connect with individuals one-on-one, as well as larger groups in his travels as an international public speaker, provides him with an excellent platform to educate the public on ways of growing and preserving wealth while gaining financial literacy. His straightforward and direct approach is an unconventional but appreciated characteristic for his industry. He is dedicated to humanitarian efforts, evidenced by his support to countless families in applying for, and ultimately receiving, the Veterans Administration's "Aid and Attendance" benefit.