Why Get Certified
For Students
College is a great time to think about finding a rewarding career as a CERTIFIED FINANCIAL PLANNER™ professional. Demand for personal financial advisors is expected to grow at a faster than average rate of 7% through 2028, according to the Bureau of Labor Statistics. Earning CFP® certification is a solid investment in your future, trusted and sought after by firms and clients alike.
Why CFP® Certification Is a Smart Career Move
Career satisfaction. Growth potential. Competitive edge. See how earning the CFP® certification can put you on the path to a rewarding profession with a great career outlook.
90%
of investors see a potential financial advisor's certifications as important.
86%
of CFP® professionals say that certification has had a positive impact on their career satisfaction.
91%
of CFP® professionals surveyed say they are satisfied with their decision to pursue CFP® certification.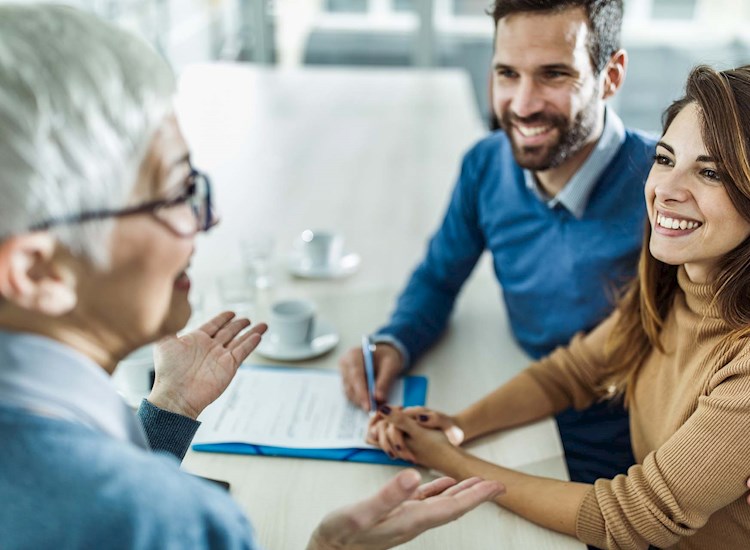 Is Financial Planning Right for Me?
Financial planners work one-on-one with their clients to develop strategies for meeting their short- and long-term goals. From paying off debt to saving for retirement and short-term financial targets to long-term wealth management, financial planners partner with their clients to help them plan for a secure future.
More on Financial Planning
Why Choose Financial Planning?
A career in financial planning may be right for you if you enjoy a rewarding career in a growing industry that lets you work closely with people and carve out your own career path.
Working With People
Building trusting relationships with clients is key to a successful financial planning career.
Setting Your Own Schedule
Whether you have your own practice or work for a large firm, many financial planners enjoy the flexibility that comes with the job.
Career Growth & Jobs
The demand for financial planners is growing – and the U.S. Labor Department reports that jobs in financial planning are expected to grow faster than average through 2028.
The CFP® certification felt better than even just getting my college degree.
Matt Aaron
CFP® Professional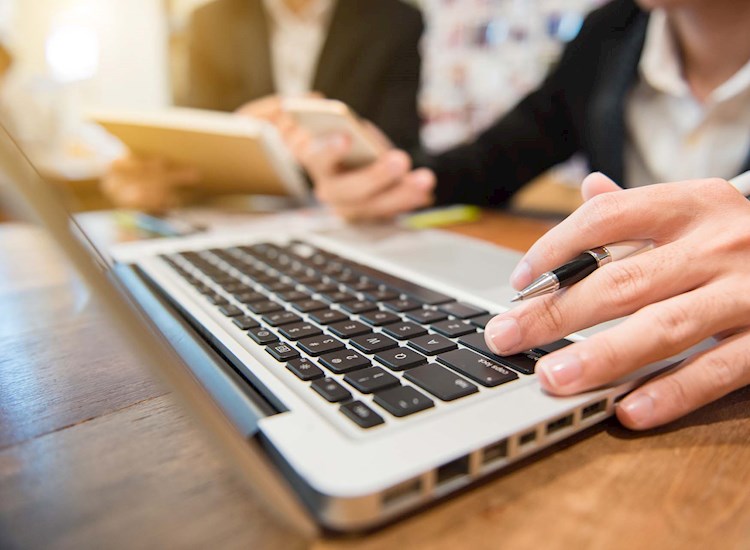 HOW DO I GET CERTIFied?
The "Four E's" make up the CFP® certification process: Education, Experience, Exam and Ethics. The 2-part education requirement includes (1) a bachelor's degree in any discipline, and (2) completing coursework through a CFP Board Registered Program. If your college or university offers a financial planning curriculum registered with CFP Board, you can fulfill this requirement through attaining your degree. If you're close to graduation, you may also want to register for the CFP® exam.
More on the process
Start your journey to CFP® Certification
Track your progress with the CFP® Certification Tracker
Post your resume at the Career Center
Connect with a mentor who can guide you
Register and prepare for the exam
Find career and financial support
Connect with other candidates at our online forum