The Standard of Excellence
CERTIFIED FINANCIAL PLANNER™ certification is the standard of excellence in financial planning. CFP® professionals meet rigorous education, training and ethical standards, and are committed to serving their clients' best interests today to prepare them for a more secure tomorrow.
CERTIFIED FINANCIAL PLANNER™ CERTIFICATION
WHY CFP® CERTIFICATION
Earning your CFP® certification helps you enjoy a rewarding career and improve people's financial security. Hear about the opportunities and benefits of getting certified.
Play Video
LEARN & GROW
Anyone can call themselves a financial advisor. Only those who have met the standard of excellence in financial planning can call themselves a CFP® professional.
Serving the mission
ADVANCING THE PROFESSION TO BENEFIT THE PUBLIC
The CFP Board Center for Financial Planning was founded to create a more diverse and sustainable financial planning profession, so that every American has access to competent and ethical financial planning advice.
See Our Initiatives
Scholarships
$1M+
in scholarships awarded to cultivate the next generation of financial planners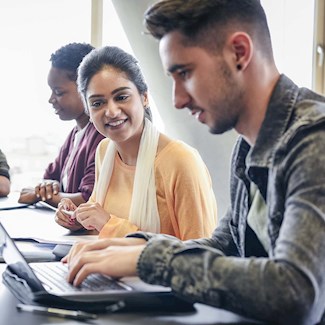 Knowledge
600+
leading academics, researchers, & practitioners convened at Academic Colloquia events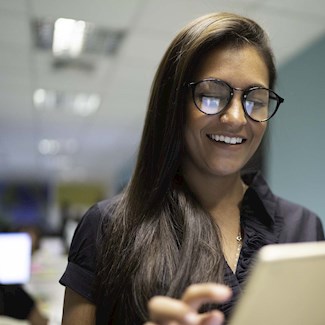 Diversity
850+
thought leaders convened for the 4th Diversity Summit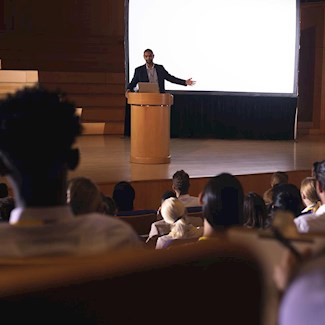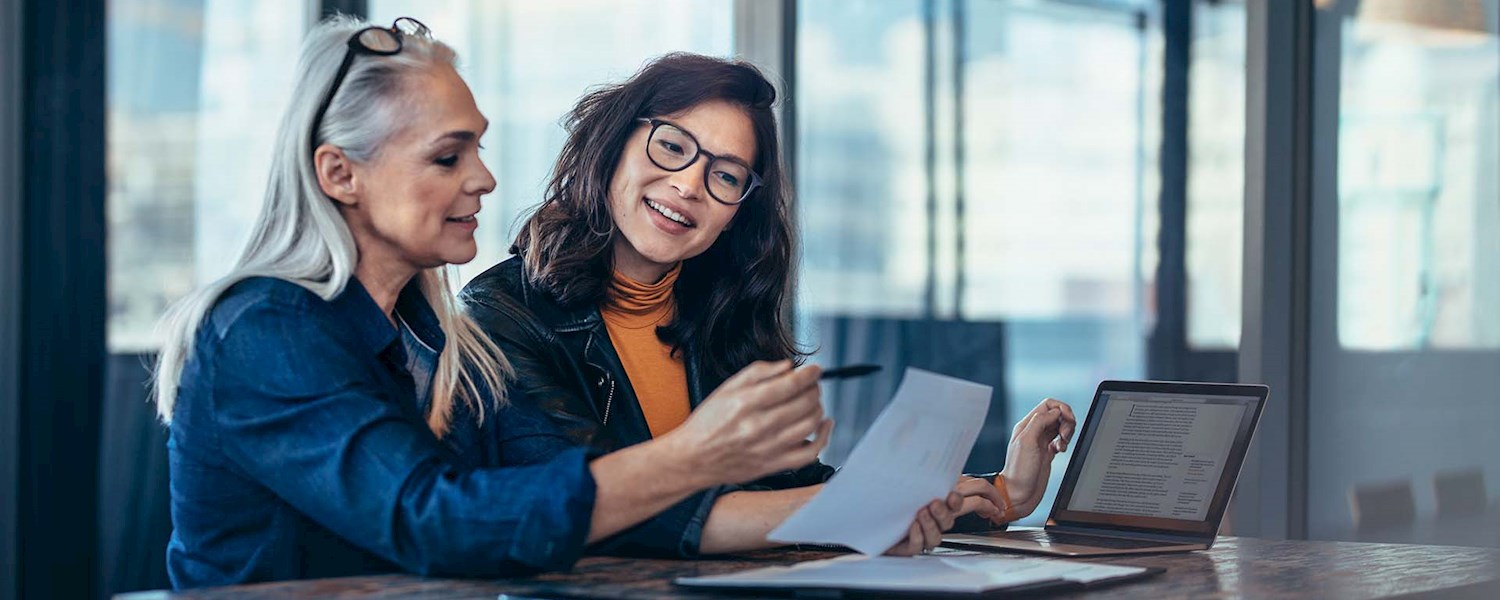 Plan with Confidence
Partner with an experienced, knowledgeable CFP® professional who's committed to CFP Board, as part of their certification, to putting your best interests first — so you can be confident you're on the path to a secure future. Our public campaign website can help you find who you need.