Career & Growth
Stay Connected
Keep up to date on the latest CFP® certification news and events, while staying on top of best practices, trends and resources for the financial planning profession. Connect with us to provide your thoughts, expertise and feedback.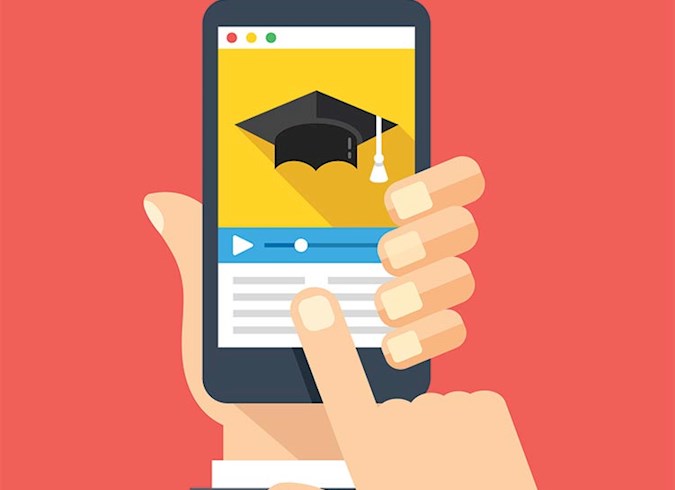 CONNECT WITH US ON SOCIAL MEDIA
Facebook
LinkedIn
Twitter
YouTube
Get CFP Board Newsletters in Your Inbox
We bring you only the most relevant updates, events and news for CFP® professionals, consumers and others interested in the financial planning profession, delivered no more than once a month.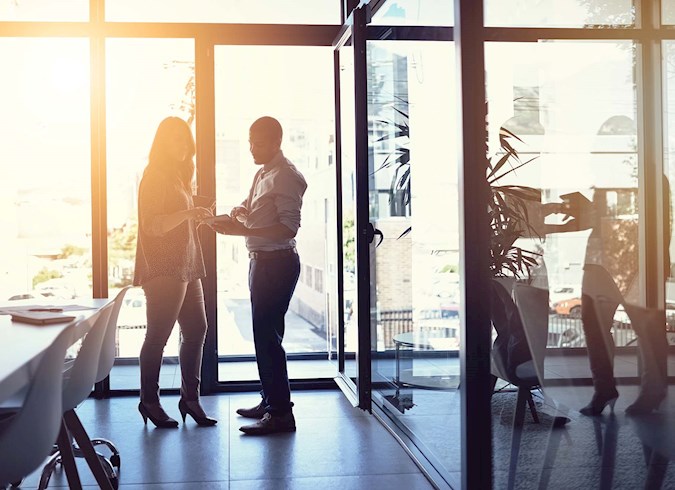 CFP Board's Certificant Connections Podcast
The CFP® Certificant Connections Podcast brings you news on the financial planning profession, deep dives on key topics, interviews with CFP® professionals and other leaders, and answers to your questions on CFP® certification.