Initiatives
Diversity & Inclusion
Demand for personal financial advisors is expected to grow 7% through 2028, according to the Bureau of Labor Statistics — higher than other occupations. To address that demand, we're working to build and diversify the ranks of financial planners, so we can meet the needs of increasingly diverse consumers. Through the efforts of the CFP Board Center for Financial Planning, we are making an impact in the following ways.
DIVERSITY INITIATIVES
See how CFP Board is taking a multifaceted approach to diversifying the financial planner workforce.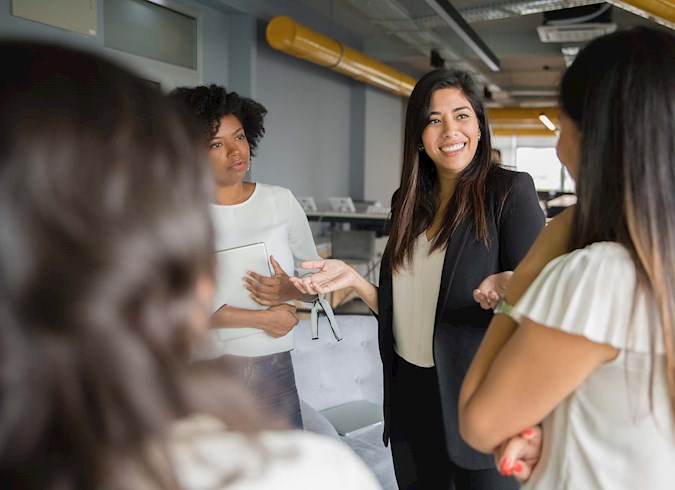 ADDRESSING UNDER-REPRESENTATION
Women's Initiative
The Women's Initiative (WIN) addresses the issue of women's under-representation in the financial planner workforce. Nancy Kistner, CFP®, Chair of the WIN Advisory Panel, discusses the origins of WIN and shares her experience as a woman in the financial planning profession.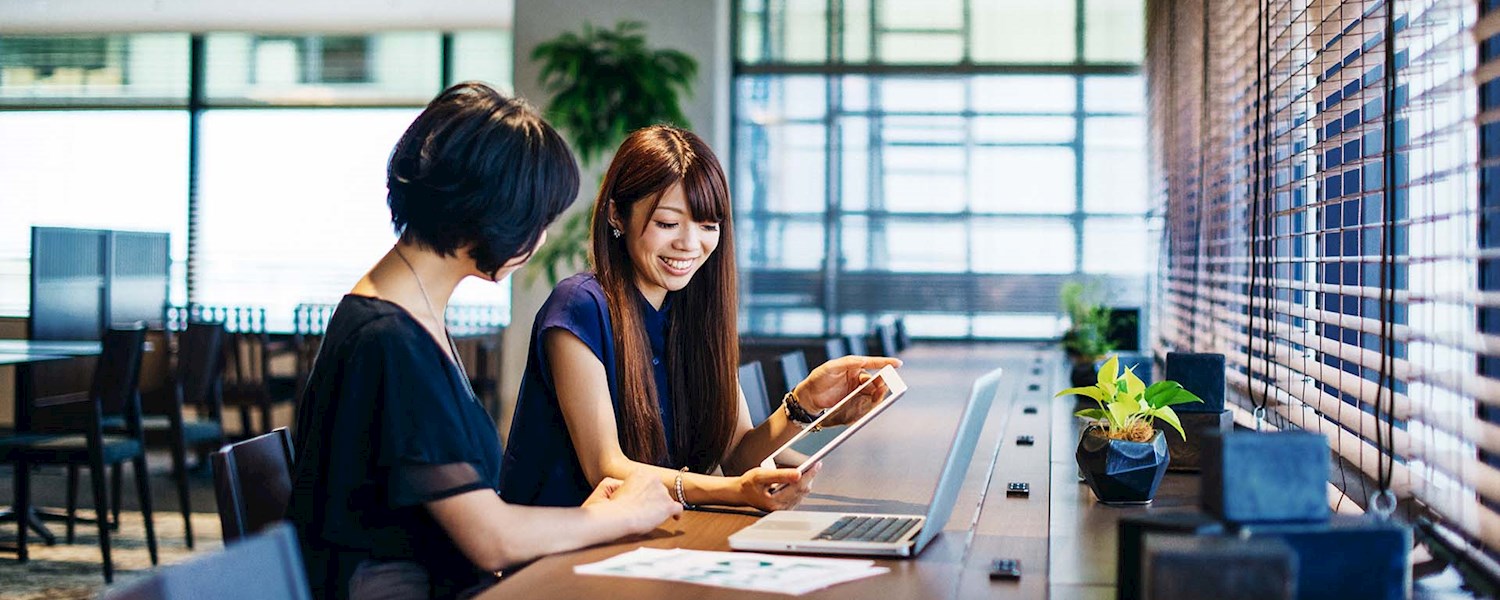 GET GUIDANCE AND ADVICE
The Mentor Program
The CFP Board Mentor Program provides candidates for CFP® certification the opportunity to connect with a CFP® professional who can offer the advice, guidance, and support needed to prepare for the CFP® exam. Mentors can help you stay on track and motivated throughout the process.
CFP Board Center for Financial Planning
The Center for Financial Planning is a distinct initiative of CFP Board focused on creating a more diverse and sustainable financial planning profession.
Visit the Center