Career Guide
Career Guide
Earning your CERTIFIED FINANCIAL PLANNER™ certification is an investment in your career — and yourself. Here are a few resources to help you figure out whether a career in financial planning is right for you, and how you can get a competitive edge by becoming a CFP® professional.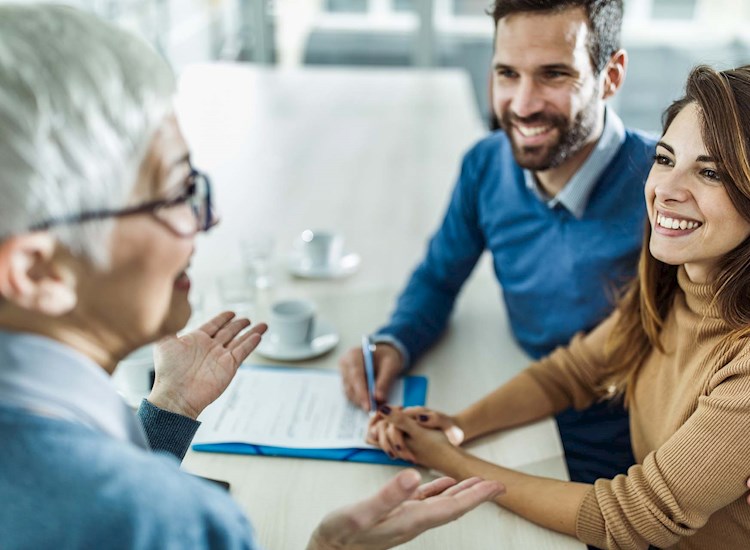 What is Financial Planning?
Gaining an understanding of the profession — including what financial planners do, their areas of expertise and the skills that you can develop through CFP® certification — can help you decide whether becoming a CFP® professional is right for you.
More on financial planning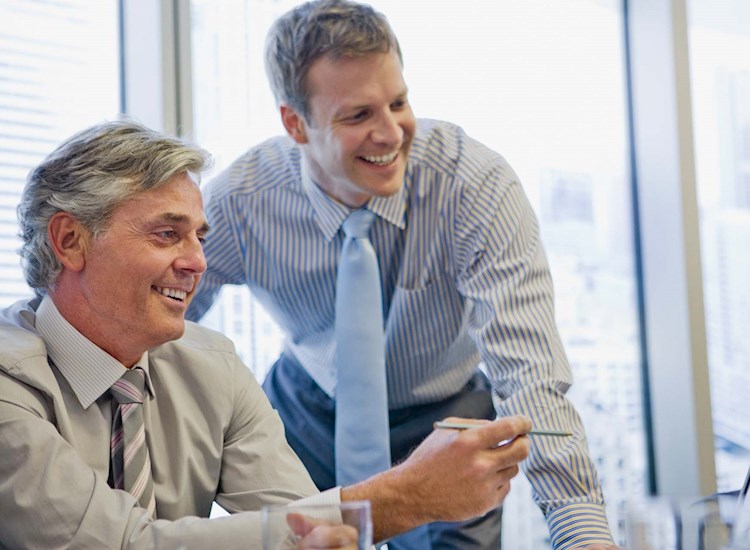 What Makes CFP® Certification Different?
CFP® certification is a sign of your commitment to working in your clients' best interests. Becoming a CFP® professional also demonstrates that you've achieved the standard of excellence in your profession — earning you respect from your peers, and giving you a competitive edge among firms and clients.
The CFP® certification difference
CFP® Professionals Share Their Stories
Real CFP® professionals talk about how they're building their own future, while they help clients build theirs. See why these young professionals chose to earn their CFP® certification and where it's taken them.
See their stories
I Am a CFP® Professional
Brittney's Story
Start your journey to CFP® Certification
Track your progress with the CFP® Certification Tracker
Post your resume at the Career Center
Connect with a mentor who can guide you
Register and prepare for the exam
Find career and financial support
Connect with other candidates at our online forum