Tools & Resources
Find a Mentor
Mentors can offer the advice, guidance and support you need to achieve certification and succeed in your career. By enrolling in the Mentor Program you can connect with a dedicated CFP® professional mentor to successfully pursue CFP® certification.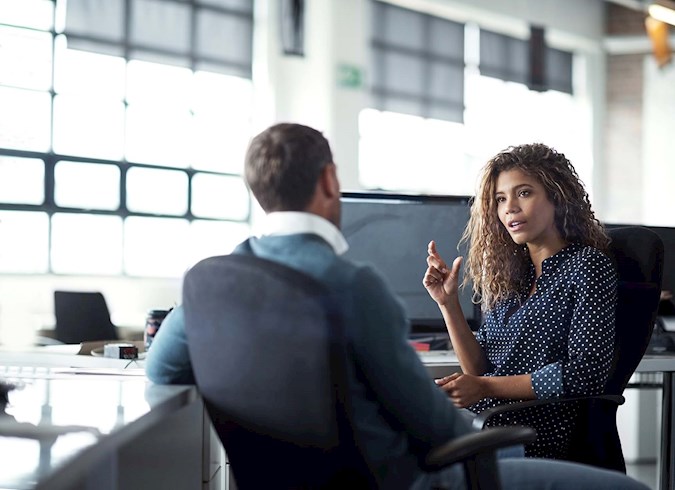 GET SUPPORT
The Value of a Mentor
You don't have to do this alone. By connecting with a mentor you can gain insights from the mentor's own experience through the CFP® certification process and knowledge from within the industry.

Enroll in the Mentor Program today and experience the benefits and value of having a one-on-one mentoring relationship with a CFP® professional.

Right now there is a CFP® professional mentor who is ready to help and support you as you complete certification. The Mentor Program is completely free, and creating your profile takes only minutes.
Mentor Resources
These tools and resources will guide you through the process and help you make the most of your mentor relationship with a CFP® professional.
My mentor was a supportive influence on my path to earning CFP® certification. It was especially helpful to have someone who could give advice about budgeting my time in order to maximize the effectiveness of my study plans. Her advice helped me stay the course. I passed the exam and am now a CFP® professional.
Start your journey to CFP® Certification
Track your progress with the CFP® Certification Tracker
Post your resume at the Career Center
Connect with a mentor who can guide you
Register and prepare for the exam
Find career and financial support
Connect with other candidates at our online forum