Tools & Resources
Find a Mentor
Mentors can offer the advice, guidance and support you need to achieve certification and succeed in your career. By enrolling in the Mentor Program you can connect with a dedicated CFP® professional who is ready to help.
Enrollment for the July 2022 exam has closed. The November exam mentor enrollment will open in July. The schedule is being finalized. Please check back soon and watch your email for the confirmed enrollment window.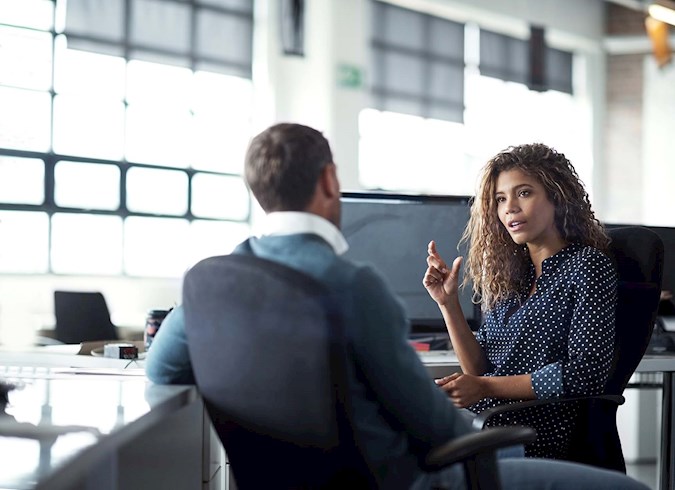 GET SUPPORT
The Value of a Mentor
You don't have to do this alone. There is a CFP® professional mentor who is ready to help and support you as you get ready for the CFP® exam.
Mentors can help you focus on time management, study strategy, staying motivated, dealing with work/life balance and more. By connecting with a mentor, you can gain valuable insights from your mentor's own experience preparing for and passing the CFP® exam.
There are three mentoring cycles each year that align with the three exams offered: March, July and November. Open enrollment will begin once exam registration for the next exam opens. Each mentoring relationship will last three to four months, and you must connect with your mentor a minimum of three times in person or virtually.
The Mentor Program is completely free, and creating your profile takes only minutes.
Mentor Resources
These tools and resources will guide you through the process and help you make the most of your mentor relationship with a CFP® professional.
My mentor was a supportive influence on my path to earning CFP® certification. It was especially helpful to have someone who could give advice about budgeting my time in order to maximize the effectiveness of my study plans. Her advice helped me stay the course. I passed the exam and am now a CFP® professional.
Start your journey to CFP® Certification
Track your progress with the CFP® Certification Tracker
Post your resume at the Career Center
Connect with a mentor who can guide you
Register and prepare for the exam
Find career and financial support
Connect with other candidates at our online forum