Tools & Resources
No matter where you are on the path to CFP® certification, CFP Board is here to support you. Whether you're looking for career opportunities, prepping for the exam or seeking advice or moral support, we can connect you to resources to help you on your path to CFP® certification.
Staying on Track
Earning your CFP® certification is a commitment, but one that pays off in a rewarding career. Here are a few tools and insights for staying motivated and focused along the way.
Meet Mentors & Candidates Like You
Get the moral support and advice you need to stay motivated on your path to CFP® certification.
JOB OPPORTUNITIES & INTERNSHIPS
Power Your Career
Find opportunities with top firms ranging from internships to jobs to return-to-work programs.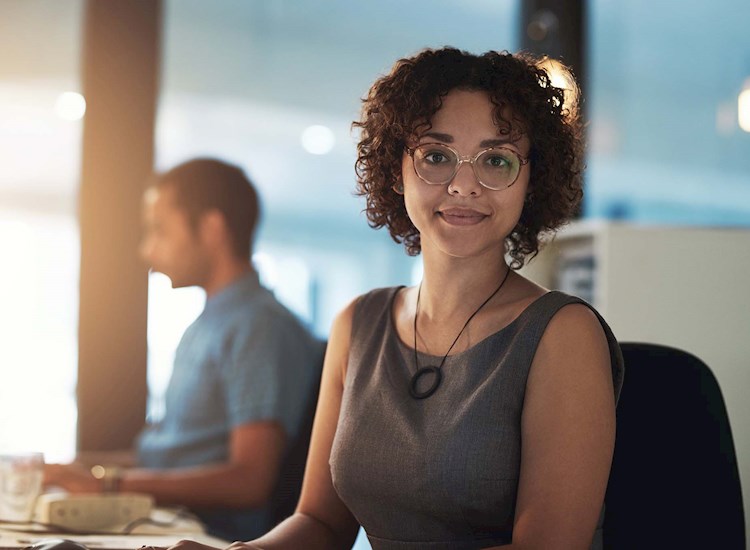 FUNDING OPPORTUNITIES
Scholarships for CFP® Certification Coursework
The CFP Board Center for Financial Planning offers scholarships to help fund your certification coursework through a CFP Board Registered Program, as part of the education requirement for CFP® certification. These scholarships are helping to create more diversity within the financial planner workforce.
See if you qualify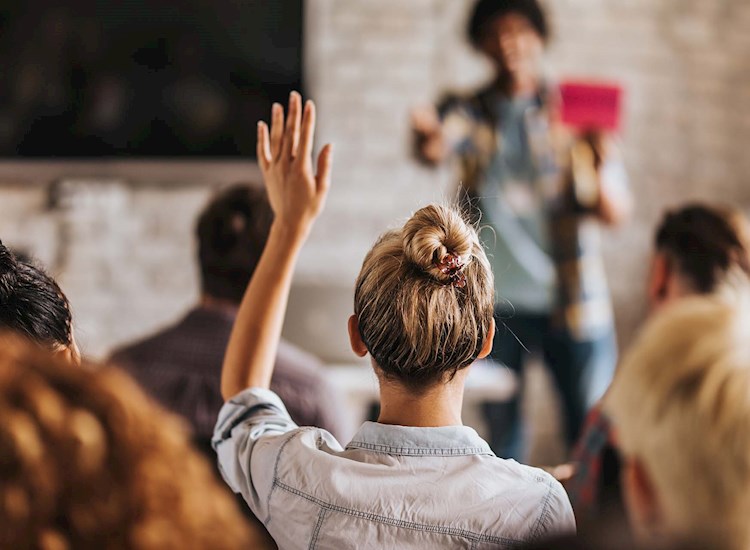 FIND ANSWERS, FAST
Frequently Asked Questions
Get answers to questions about certification requirements, the certification process and more.
View the FAQs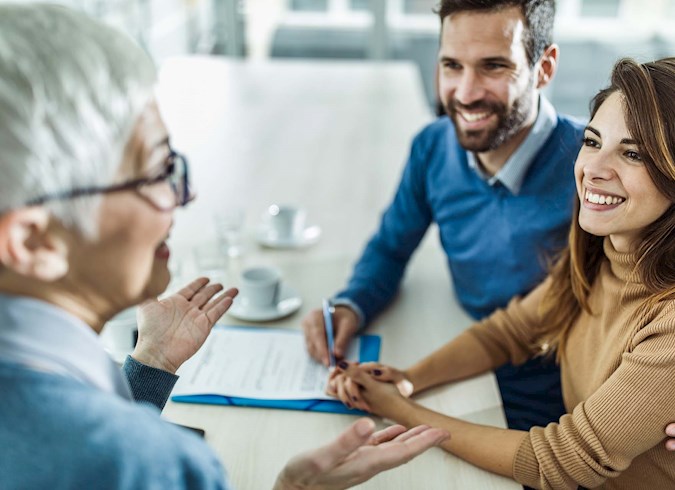 Get Financial Planning News Delivered to Your Inbox
Every month, the CFP Board Report brings together CFP Board news, activities, policies and upcoming events to help CFP® professionals stay up to date.
Subscribe to CFP Board's Newsletter
The Let's Make a Plan newsletter provides consumer alerts, financial planning tools and resources, many of which offer topical information for discussing with your clients.
Contact CFP Board
Didn't find the tools and resources you needed? Our staff can help answer any outstanding questions or connect you with what you're looking for.
Contact Us
Start your journey to CFP® Certification
Track your progress with the CFP® Certification Tracker
Post your resume at the Career Center
Connect with a mentor who can guide you
Register and prepare for the exam
Find career and financial support
Connect with other candidates at our online forum