Exam
CFP® Exam Registration
The CFP® exam assesses your ability to apply financial planning knowledge to real-life financial planning situations. By passing this exam, you demonstrate your competency to practice financial planning.
Notice: To accommodate candidates during the COVID-19 pandemic, CFP Board provides a remote testing option for the July 2023 CFP® exam. (See more details and FAQs.)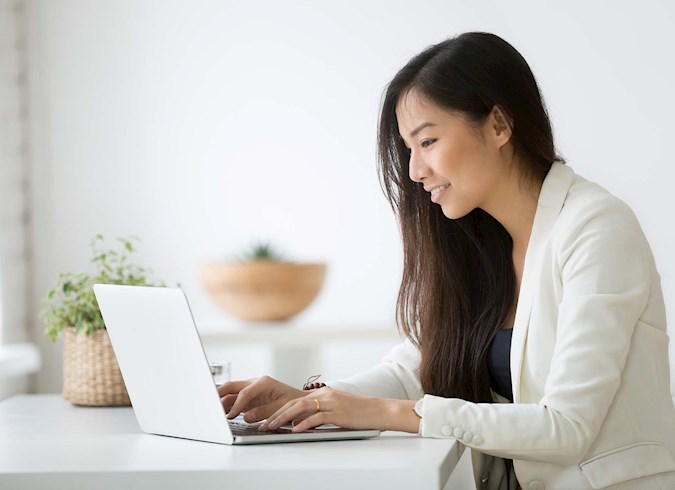 Exam Eligibility
You are eligible to sit for the CFP® exam after completing college or university-level coursework through a CFP Board Registered Program. This coursework is one part of meeting the Education requirement for CFP® certification.
However, you may register for the exam before completing this coursework. If CFP Board does not receive verification that you've competed your coursework by the Education Verification Deadline, a $500 exam postponement fee applies.
Note that the other part of the Education requirement – earning a bachelor's degree in any discipline – may be completed 5 years from the date you pass the CFP® exam
Testing Accommodations for Persons With Disabilities
CFP Board is committed to ensuring access to the CFP® exam for all individuals with disabilities and supports the Americans with Disabilities Act as Amended (ADAAA). We provide reasonable and appropriate accommodations to individuals with documented disabilities who demonstrate a need for testing accommodations. Requests for testing accommodations are considered on a case-by-case basis.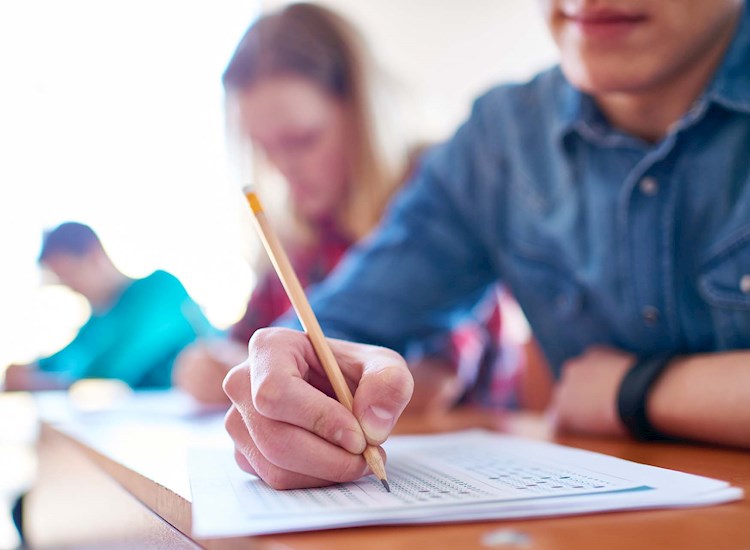 Rescheduling and Cancellation Policies
Learn about our policies and fees for these circumstances and more: 1) When you have not scheduled your appointment with Prometric, after you've already registered for the CFP® exam with CFP Board, 2) Postponing your exam date to another exam window, 3) Changing your exam date within the same exam window, 4) Withdrawing your exam registration.
Rescheduling & Cancellation Policies
Register for the CFP® Exam
Take the next step to earning your CFP® certification by registering for the CFP® exam. Just make sure to complete these steps by the relevant deadlines.

1) Confirm that CFP Board has received verification that you've completed (or will complete) the Education coursework requirement by the Education Verification Deadline for your exam window.

2) Register for the exam through your CFP Board account and pay the fee.

3) Schedule an appointment with Prometric, the organization that administers the CFP® exam.
Additional Date, Pricing, and Process Details
Jul. 11-18, 2023
Registration Dates:
Feb. 15, 2023 - Jun. 27, 2023 
Education Verification Deadline:
Jun. 20, 2023
Register for the Exam
OCT. 31 - nOV. 7, 2023
Registration Opens:
Jun. 7, 2023
MAR. 12 - 19, 2024
Registration Opens:
Oct. 18, 2023