Ethics
Enforcement
CFP Board takes steps to enforce the Code of Ethics and Standards of Conduct — including the release of disciplinary information to the public — setting CFP® certification apart from other credentials and designations in the financial planning profession. CFP Board has a defined process for handling allegations of misconduct.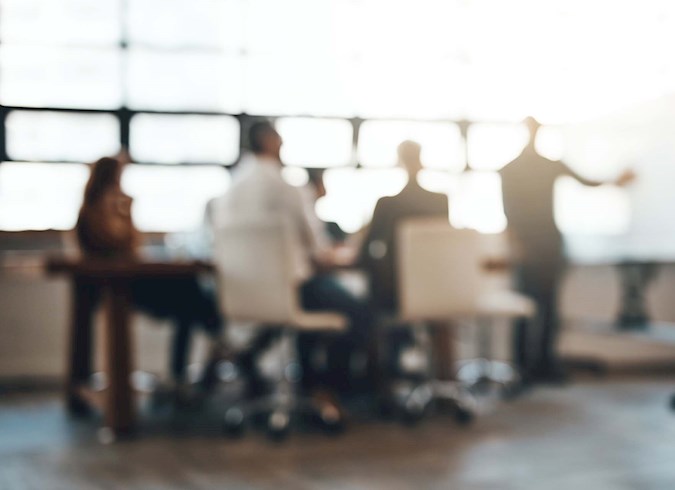 ENFORCEMENT PROCESS & disciplinary RULES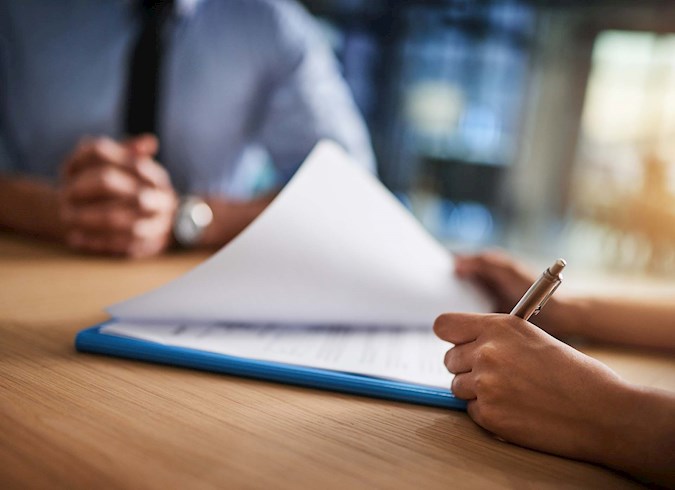 new procedural rules take effect on june 30
CFP Board will begin enforcement of the new Code and Standards on June 30, 2020. On that same date, the new Procedural Rules will take effect, consolidating and replacing the Disciplinary Rules and Procedures and the Appeal Rules and Procedures.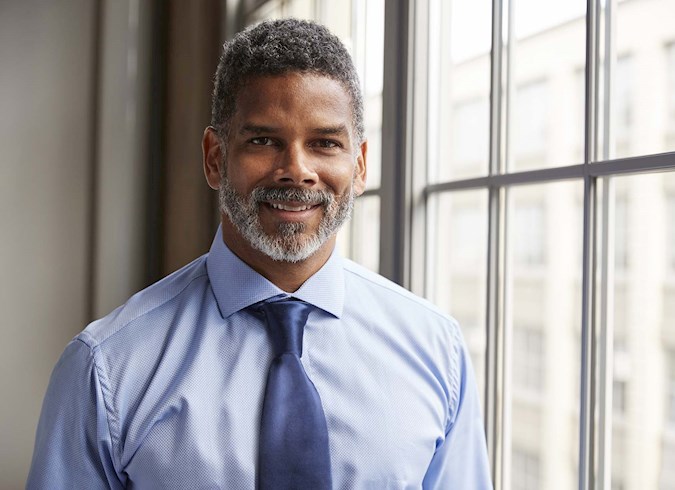 Fitness Standards
CFP Board applies the Fitness Standards for Candidates and Professionals Seeking Reinstatement to determine whether an individual's prior conduct would reflect adversely upon the profession or the CFP® certification marks. The Fitness Standards identifies conduct that is unacceptable and will bar an individual from becoming certified, conduct presumed to be unacceptable, and other conduct that may reflect adversely upon the individual's integrity or fitness, the profession, or the CFP® certification marks.
Volunteer on a Disciplinary Hearing Panel
CFP Board is looking for experienced CFP® professionals interested in assisting the Disciplinary and Ethics Commission as Hearing Panelists. Hearing Panelists make a one-time commitment to participate in hearings held over the course of 2.5 days. Service as a Hearing Panel Volunteer is a prerequisite to service as a member of the Disciplinary and Ethics Commission.
See volunteer opportunities