Diversity & Inclusion
I Am a CFP® Pro
Today's CFP® professionals are creative problem solvers, relationship builders and enjoy the freedom to balance personal and professional lives.
Meet real CFP® professionals
CFP® professionals help their clients bring all of the pieces of their financial lives together.
TAKE ACTION
Learn how you can become a CFP® Pro or share your story to inspire others.
YOUR STORIES
Tell us why you love being a CFP® Pro. Share your story on Instagram or Twitter using the hashtag #CFPPro.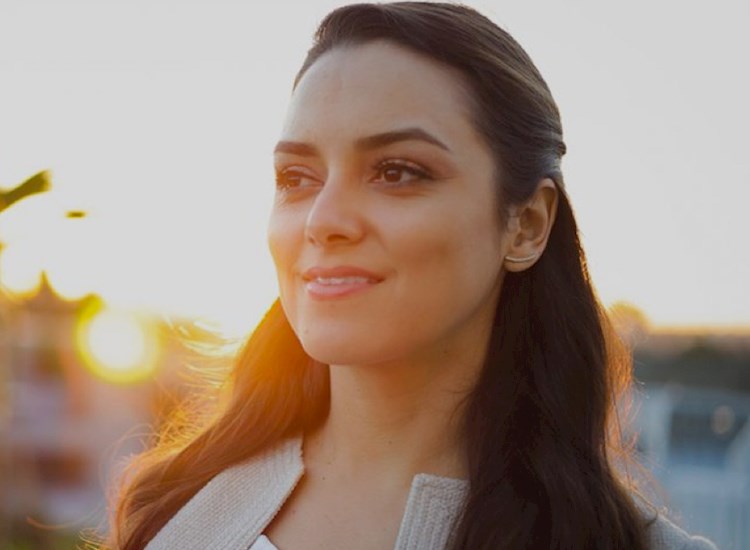 I Am a CFP® Pro
ABOUT THE CAMPAIGN
The "I am a CFP® Pro" campaign is brought to you by the CFP Board Center for Financial Planning. According to research conducted by CFP Board, 40% of Americans now work with financial advisors, compared to 28% in 2010, reflecting the increasing demand for personal financial advice. The American public is increasingly diverse, and so is the public's need for competent and ethical financial planning. Yet, the financial planning workforce is aging and shrinking and does not currently represent the diverse population it serves.

The Center brings together CFP® professionals, firms large and small, educators, researchers and experts to address shared challenges and create a pipeline of diverse, qualified financial planners to serve the public, so that every American has access to competent, ethical financial planning.
Start your journey to CFP® Certification
Track your progress with the CFP® Certification Tracker
Post your resume at the Career Center
Connect with a mentor who can guide you
Register and prepare for the exam
Find career and financial support
Connect with other candidates at our online forum