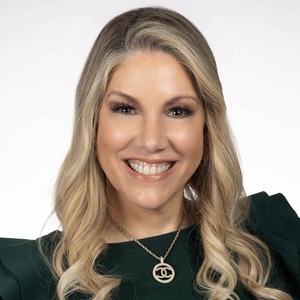 CFP Board Ambassadors
Cary Carbonaro, CFP®
Cary Carbonaro has 24 years of experience within the financial arena, including commercial banking, mutual funds and wealth management. She formed her own financial services firm, Family Financial, which then merged with United Capital. She is currently a Managing Director.

Previously, she was an education manager for the National Association of Personal Financial Advisors (NAPFA) and served as President of the Central Florida Financial Planning Association. Cary was a CFP Board Registered Program instructor at Fordham University. She has appeared on "The Today Show", CBS, Fox News, ABC, WPIX and PBS, and has been quoted in dozens of magazines and newspapers. She is the author of the 2015 book, The Money Queen's Guide: for Women Who Want to Build Wealth and Banish Fear.

Cary holds a B.A. from State University of New York at Cortland and an M.B.A. from Long Island University.