Directors and managers
Executive Office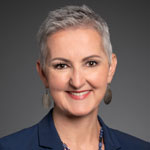 Christy Callaway, MSM
Chief of Staff
College & University Relations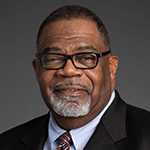 Philip Dawson, MBA
Director, College and University Relations
Corporate Relations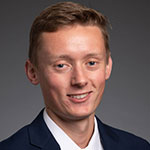 Nicholas Tarsa
Manager, Firm Programs
Center for Financial Planning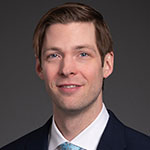 Peter Borgstrom
Development Operations Manager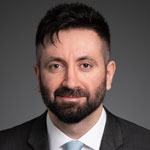 Eddy Demirovic, MBA, PMP
Director, Talent Pipeline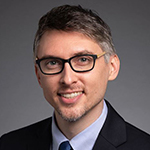 Matt J. Goren, Ph.D., CFP®
Director, Knowledge for Practice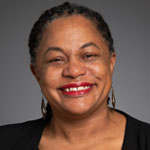 Dawn Harris, MBA
Director, Diversity & Inclusion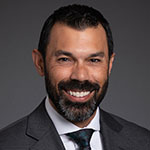 Dan Limbago, M.A.
Institutional Giving Officer
Events & Meetings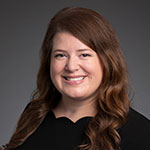 Morgan Bowles
Meetings Manager
Finance & information technology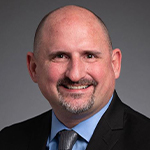 Zach Gelnett, M.S., MCSE
Manager, Data and Analytics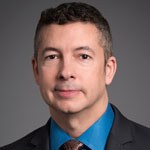 Dave Mazzulla
Director, IT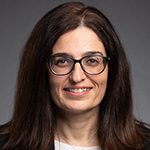 Christine Rizk, CPA, MBA
Director, Finance
Human Resources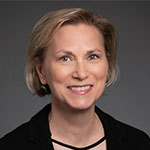 Meg Riley-Jamison, SHRM-SCP
Director, Human Resources
Pro Bono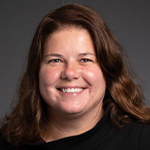 Moley Evans, M.Ed.
Manager, Pro Bono
Professional Practice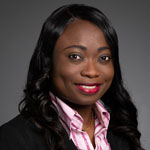 Ibi Layi-Ojo, M.S., ICE-CCP, SPHR, SHRM-SCP
Director, Examinations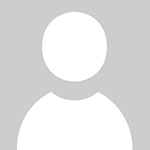 Kia Reid, M.A.
Director, Continuing Education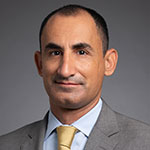 David Nanigian, Ph.D., MBA, CFP®
Director, Education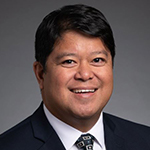 Eric Nepomuceno
Examinations Program Manager
Contact Center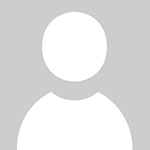 Rodney C. Brown
Manager, Contact Center
Professional Standards & Legal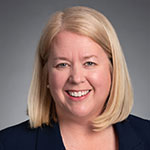 Erin Koeppel, JD
Deputy General Counsel - Adjudication
Enforcement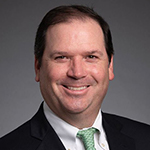 Matt Foster, JD
Enforcement Counsel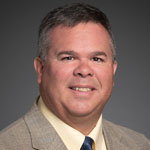 Erik N. Frias, JD
Director of Detection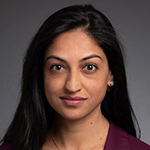 Khiran Sidhu, JD
Enforcement Counsel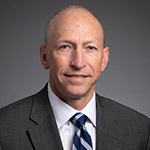 Lane Thurgood, JD, CRCP®
Enforcement Counsel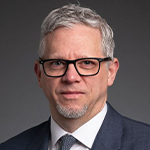 Joel Vengrin, JD
Enforcement Counsel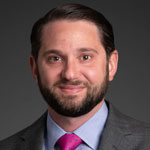 Adam R. Zajac, JD, LL.M.
Director of Investigations and Counsel to Managing Director of Enforcement
Marketing & Communications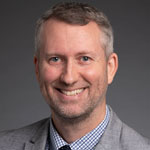 August Adams, M.A.
Manager, Online Communications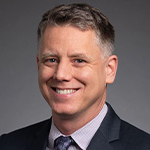 Joseph Feese
Director, Public Relations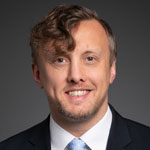 Jason Gudenius, PMP
Director, Marketing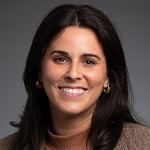 Diana Ricciardi
Director, Public Awareness Campaign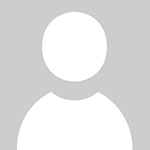 Tim Stifel, M.A.
Director, Stakeholder Communications
Amanda Zapata
Marketing Manager