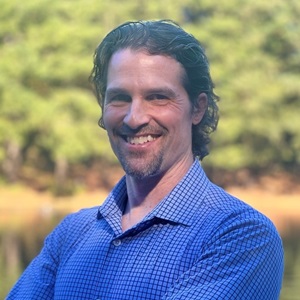 CFP Board Ambassadors
Robert Pagliarini, CFP®
Robert Pagliarini has the privilege of helping people during one of the most exciting and nerve-wracking times in their lives. For nearly 25 years Robert has specialized in helping clients manage, grow, and preserve their wealth through significant financial transitions such as retirement, the sale of a business, inheritance, stock options, and other sudden wealth events. His investment and wealth management firm, Pacifica Wealth Advisors, serves clients across the country. Robert is fee-only and a "True Fiduciary".
Robert has been a Certified Financial Planner™ practitioner for nearly 20 years. Additionally, Robert has a PhD in financial and retirement planning and is a Certified Structured Settlement Consultant, an Enrolled Agent* with the IRS, and he has a Master's Degree in Psychology.
As a lover of both reading and writing, he is a #1 bestselling author and financial columnist for Forbes. His book, The Sudden Wealth Solution: 12 Principles to Transform Sudden Wealth Into Lasting Wealth, has been called the "bible of sudden wealth."
Robert is often called upon by the media for his financial advice and has appeared on Dr. Phil, 20/20, Good Morning America, ABC News, and many others.