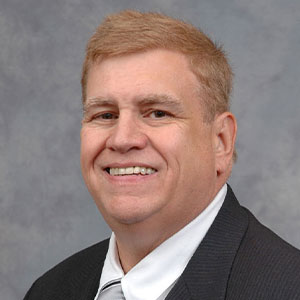 CFP Board Ambassadors
Joseph Kelly, CFP®
Joseph Kelly is a professional Wealth Manager at Valic Financial Advisors, where he helps clients make well-educated, informed decisions with the goal of meeting their unique and personal financial aspirations. With 15 years of financial advising experience, Joe focuses on comprehensive investment and retirement planning and believes a good investment program is diversified and disciplined, balancing risk, growth and income.

Frequently quoted by both local and national media, Joe has served on several bank Boards of Directors and is a member of the Board of Trustees of a nationally renowned, independent high school. Joe is very active within his community as well, having served as past President of the local Rotary club, member of the local economic development committee and was voted Big Brother of the Year in 2010.

Joe earned a bachelor's degree in economics from Villanova University and an M.B.A. from Rider University.