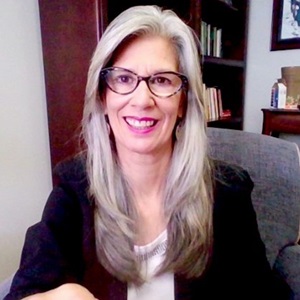 CFP Board Ambassadors
Laura J. LaTourette, CFP®
Laura is the founder of Family Wealth Management Group and a registered principal for LPL Financial. Her main focuses include diversity and inclusion, LGBTQ elders and families, charitable giving, estate and legacy planning, and retirement.
She has served in many leadership roles in the industry and her community. From 2009 to 2014 Laura was on the Financial Planning Association of Georgia Board, became President in 2013, and then Board Chair. In 2007, Laura served as the national president of Women in Insurance and Financial Services.
Laura is currently a SAGE National Resource Center ambassador for LGBTQ elders. She is a part of the Diversity and Inclusion Council with LPL Financial, as well as a CFP Board mentor.