Increasing Awareness
Public Awareness Campaign & Toolkit
CFP Board's current Public Awareness Campaign, With a CFP® Professional, raises awareness among consumers of the difference that a CFP® professional can make in their lives. That difference is a CFP® professional — backed by rigorous training — acting as a coach and counselor who can help incorporate all aspects of one's finances into a personalized roadmap that inspires trust and confidence, today and tomorrow.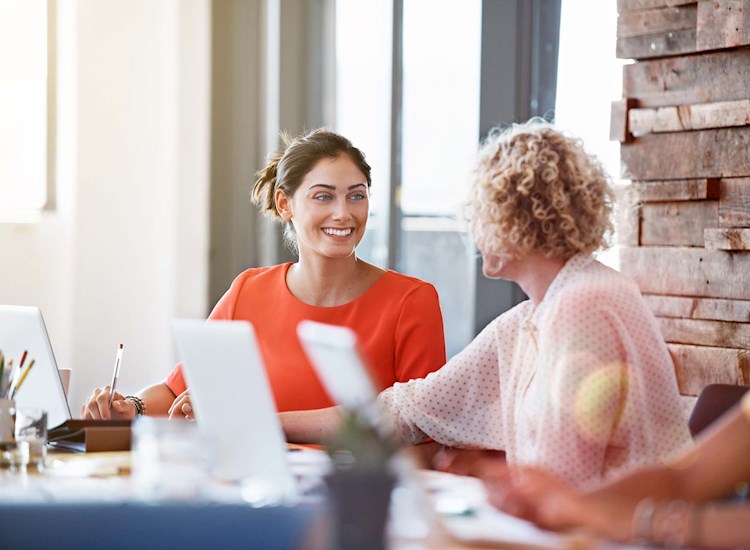 Let's Make a Plan - with a CFP® Professional
About the Campaign
Our integrated With a CFP® Professional campaign first launched in fall 2018 and has been updated and run continuously each year. The current campaign includes a mix of TV, online advertising, social media, radio and public relations efforts. The campaign raises awareness for CFP® certification and CFP® professionals, and encourages consumers to visit the Let's Make a Plan website to learn more about financial planning and search for a CFP® professional. Below are materials you can use to help expand the campaign's reach, including the campaign website.
Visit the "Let's Make a Plan" Website

TV ADS
The Public Awareness Campaign's television ads air on national cable networks as well as through streaming services, such as Hulu. The "Cal & Val" TV commercials focus on retirement, investing and estate planning, showing how a CFP® professional can help with a holistic, tailored plan that provides confidence for today and tomorrow. Use the share links to embed or share these videos with your networks.
LIKE, share & follow
SOCIAL MEDIA
CFP Board encourages CFP® professionals to like and follow our social accounts. By sharing or retweeting our posts on your own social networks, you can help to bring greater awareness of the benefits of using a CFP® professional to your friends, potential clients and colleagues.
Sample post:
You have dreams for the future. A CFP® professional has the knowledge and training to build a financial plan to get you there with confidence. #LetsMakeAPlan
Radio & Other Media 
A sample script based on the :15 second national NPR sponsorship is below. This can be edited for use on your local NPR station or other audio appearance. A :30 podcast script is also provided.
NPR :15 Support for [NPR] comes from C-F-P. Certified Financial Planner professionals: Focused on providing holistic financial planning, from retirement and investments to taxes and estate planning, in the client's best interest. Let's-Make-a-Plan-Dot-Org.
Podcast :30 For confidence in your financial plan, look for a CFP® professional. When your financial advisor earns the CFP® certification, it means he or she is trained to provide ethical financial planning across a holistic range of topics — from retirement and investing to taxes and estate planning. All in your best interest. So, with a CFP® professional, you'll feel confident in your financial plan today and tomorrow. Three letters do make a difference: Visit Let's‐Make‐a‐Plan‐Dot‐Org to find your CFP® professional.
CAMPAIGN PREVIEW WEBINAR
CFP Board leadership and agency partners discuss details about the campaign and share the TV ads during a "preview" webinar.
Explore THE CAMPAIGN WEBSITE
Visit the Let's Make a Plan website to see the public awareness campaign in action and search for CFP® professionals.
Visit Let's Make a Plan