Exam
CFP® Exam Preparation
Take the CFP® exam with confidence. We've compiled the resources and strategies below to help you prepare for the exam and give you an idea of the kinds of questions you'll be asked. With the right preparation, you can increase your chances of success.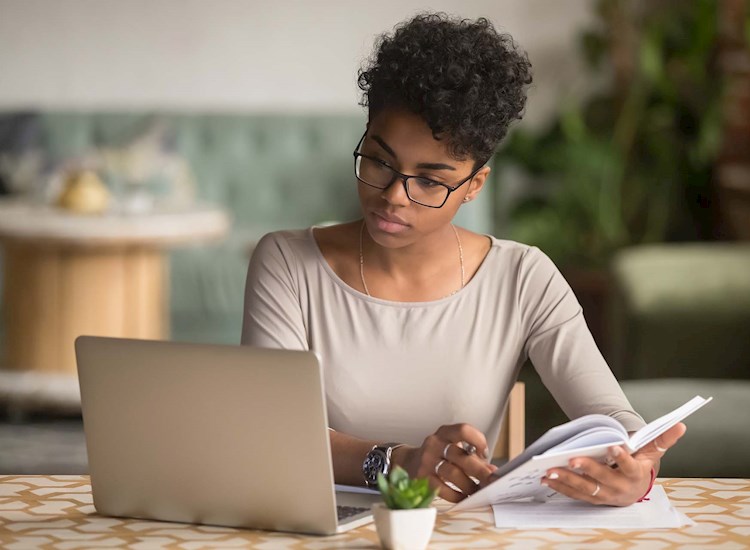 PREPARE EARLY
Practice Exam
As you prepare for the CFP® exam, it's important that you take as many practice questions as possible. There are two, full-length, 170-question Practice Exams available from CFP Board, composed of authentic questions that cover all CFP® exam topic areas.
More on the Practice Exam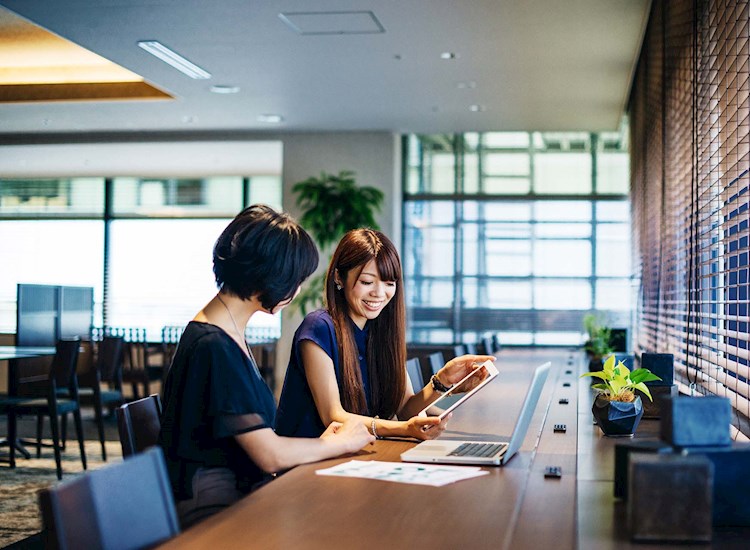 Get Guidance and Advice
Connect with a mentor
Mentors are CFP® professionals who can support you in preparing for the CFP® exam. They know what you're going through — and can help you stay on track, offer advice and provide encouragement.
Enrollment to participate in the Mentor Program is open for two weeks at the beginning of each exam registration period.
Find a Mentor
Candidate for CFP® Certification
I advise looking at multiple practice exams to get a different style of question — the questions are very close to the actual exam questions.
Start your journey to CFP® Certification
Track your progress with the CFP® Certification Tracker
Post your resume at the Career Center
Connect with a mentor who can guide you
Register and prepare for the exam
Find career and financial support
Connect with other candidates at our online forum