Exam
About the Exam
The CFP® certification examination is a key requirement for achieving CFP® certification. By passing the exam, you demonstrate that you've attained the knowledge and competency necessary to provide comprehensive personal financial planning advice to your clients. CFP Board is here to guide you with the support, tools and resources you need for a successful exam experience.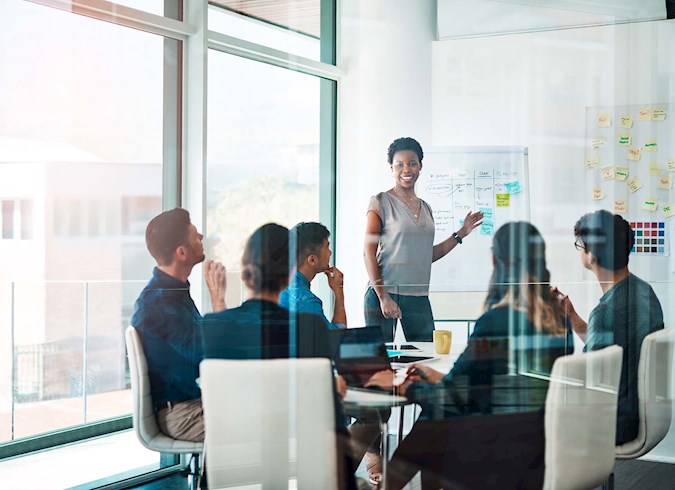 EXAM CONTENT
HOW WE DEVELOP THE CFP® EXAM
To develop CFP® exam content that reflects the current practice of financial planning, CFP Board conducts regular Job Analyses to identify the important tasks performed by planners and assess the knowledge and skills needed to perform these tasks. This process is conducted by CFP® professionals and led by testing experts to assure the exam remains current, reliable, valid and legally defensible.

In 2019, the overall pass rate was 62%, and the pass rate for first-time exam takers was 66%.

CFP Board works with volunteer CFP® professionals to develop the exam. These volunteers include Subject Matter Experts (SMEs) who serve as item writers and reviewers, as well as members of the Council on Examinations, which is made up of SMEs with considerable experience with the CFP® exam who provide final review and approval of all exam questions.

The criterion for passing the CFP® exam is established through a process known as Standard Setting, during which CFP® professionals determine the minimal competency level required to pass the exam. CFP Board does not predetermine the pass rate for the exam or have an established percentage of questions that must be answered correctly to pass.
Familiarizing Yourself With the CFP® Exam
The more you learn about the exam and prepare for it, the more confident you'll feel on exam day. You should understand the format, topics, testing process and how scoring is measured. CFP Board also provides resources to help you prepare, such as a Practice Exam with authentic questions and an online forum for connecting with other candidates.
Register for the CFP® Exam
The CFP® exam is typically offered during three 8-day testing windows per year — March, July and November. The next exam window is November 2-9, 2021 and the registration deadline is October 19.
Register today
Start your journey to CFP® Certification
Track your progress with the CFP® Certification Tracker
Post your resume at the Career Center
Connect with a mentor who can guide you
Register and prepare for the exam
Find career and financial support
Connect with other candidates at our online forum