FOR 2023 NATIONAL GIRL SCOUT CONVENTION ATTENDEES
GIRL SCOUTS: EXPLORE A REWARDING CAREER AS A FINANCIAL PLANNER
Financial planners help families achieve life goals, such as buying a house, saving money for college and investing for retirement. Or, to put it another way: financial planners help clients reach their financial dreams!
CERTIFIED FINANCIAL PLANNER™ certification is the standard of excellence for financial planners.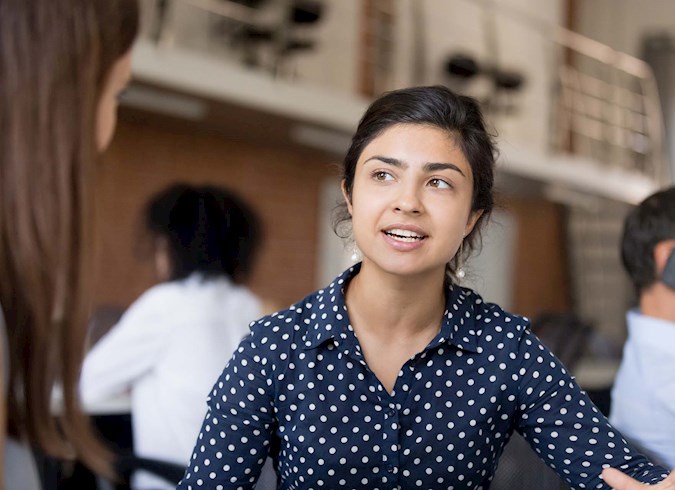 What Does A CERTIFIED FINANCIAL PLANNER™ PROFESSIONAL Do?
CERTIFIED FINANCIAL PLANNER™ professionals help people reach their financial dreams while enjoying a flexible, work-life balance in a career with high income potential. If this sounds good, financial planning may be right for you!
Meet Real CFP® PROFESSIONALS
CFP® professionals help their clients bring all of the pieces of their financial lives together.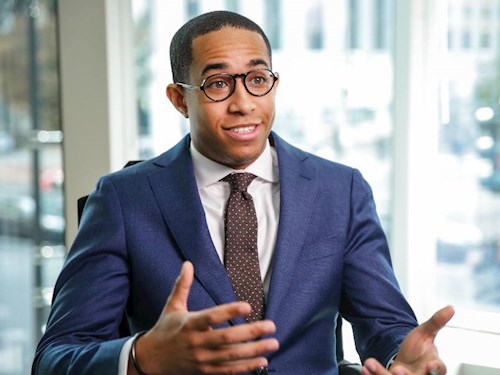 Matt Aaron, CFP®
"Becoming a CERTIFIED FINANCIAL PLANNER™ professional will equip you with the knowledge that you need."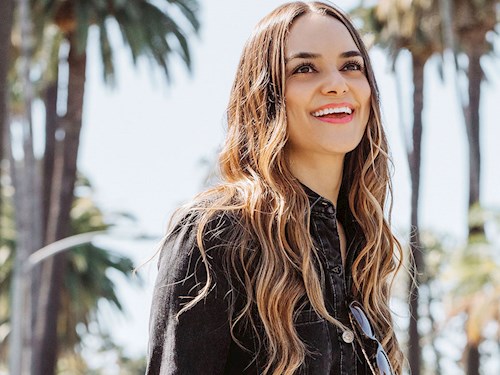 BRITTNEY CASTRO, CFP®
"There's so much transformation in one's life when they get their finances together. It's a great feeling because I know I helped them get there."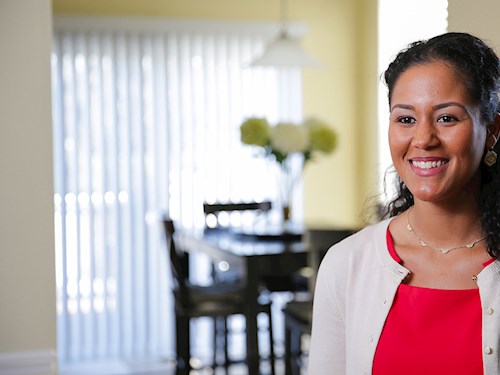 RIANKA DORSAINVIL, CFP®
"Being a financial planner allows you to build the work-life balance you want. It really depends on the life you want to live."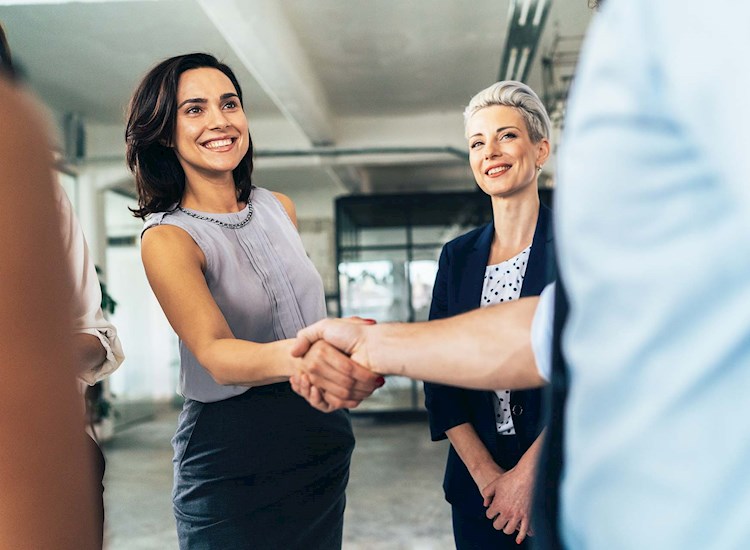 DiD YOU KNOW?
Experienced advisors can earn $192,000 on average, with starting salaries in the $50,000 - $70,000 range.1
Demand for financial planners is expected to grow 15% in the next ten years, much faster than average, according to the U.S. Bureau of Labor Statistics.2
Financial advisor is ranked as the #6 top best business job and #21 (out of 100) of best jobs overall, according to U.S. News Report.3
Start Your Path to Certification
The first step to CFP® certification is to complete financial planning coursework through a CFP Board Registered Program. There are CFP Board Registered Programs at more than 200 colleges and universities across the United States.
Use our Find an Education Program search tool to find your future college home.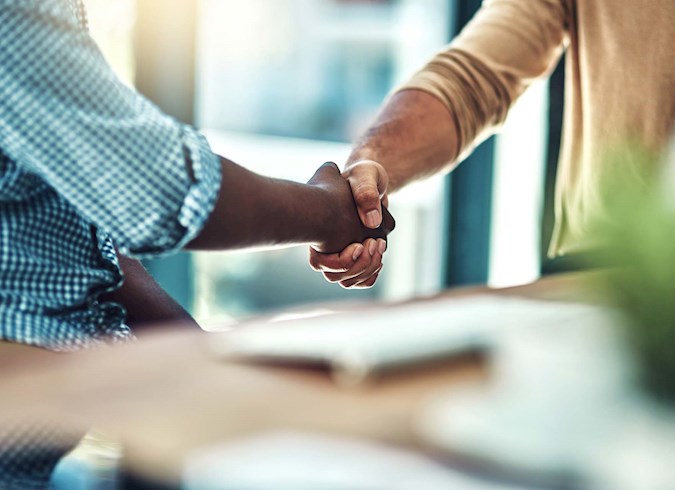 SCHOLARSHIPS
CFP Board also offers scholarships for students studying financial planning in college on their path toward becoming a CFP® professional.