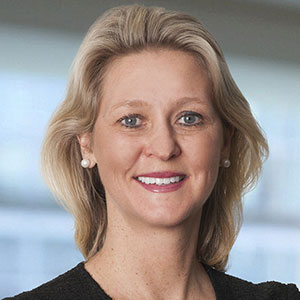 Board of Directors
Terri Kallsen, CFP®
Terri Kallsen, CFP® serves as chief operating officer at Wealth Enhancement Group, where she leads organization-wide plans that enable the company to serve its financial advisors more efficiently and effectively.
She previously served as executive vice president, investor services at Charles Schwab where she was responsible for driving long-term growth and increasing client loyalty. Terri also led the Schwab Retail Branch Network of 300+ offices championing the delivery of financial planning to clients.
Terri held senior leadership roles at First Command, USAA and Thrivent Financial. In addition to being a CFP® professional, she is a Certified Wealth Strategist and member of the Financial Planning Association.
She has completed 21 marathons, 40 half-marathons and 1 half-iron man, and accomplished the Abbott World Marathon series. Terri currently serves on the board of the College of Saint Benedict Board of Trustees and volunteers for the Alameda Midway shelter.
Terri earned a Bachelor of Science degree from College of St. Benedict in Minnesota, and a Master of Science degree from the University of Wisconsin-Oshkosh. She earned her CFP® certification in 2005.