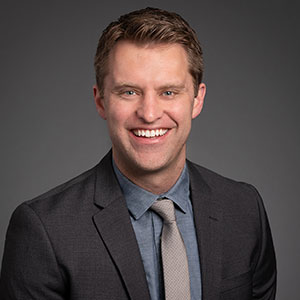 Board of Directors
Matthew Boersen, CFP®, CFA®
Matthew Boersen is the Managing Partner for Straight Path Wealth Management, an independent RIA just outside of Grand Rapids, Michigan, as well as Straight Path Tax and Accounting Solutions, a business and tax consulting firm. Matthew has earned both the CFA and the CFP designations and graduated from Grand Valley State University with a degree in finance.
Matthew currently serves on the CFP Board of Directors, the policy-making and oversight body of Certified Financial Planner Board of Standards, Inc. with over 85,000 professionals in the US. In addition, Matthew serves on the Board of Directors for Christian Mission Aid, an NGO that provides health care and ministry training in Kenya and Sudan.
Matthew lives in Jenison, Michigan with his wife, two daughters and son. He loves college basketball's March Madness and has a bucket list goal of golfing in all 50 states.