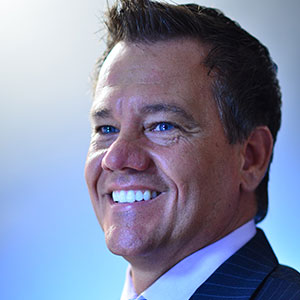 CFP Board Ambassadors
Steve Repak, CFP®
Steve Repak, is a sought after premier speaker, an Army veteran, and Author.
Steve is known for his bestselling book the "6 Week Money Challenge For Your Personal Finances" which ranked number 31 of the 100 Best Personal Finance Books of all time rated by BookAuthority.
Steve has been a frequent guest on Fox and Friends, Fox Business, 700 Club, and CNN Headline News. He has been interviewed on NPR, Bloomberg Radio, Market Watch Radio, Wall Street Journal Radio, and many other National and Regional Shows. His articles have been featured in Forbes, Investor's Business Daily, BusinessWeek, New York Post, Chicago Tribune, MSN Money, Yahoo Finance & USA Today.