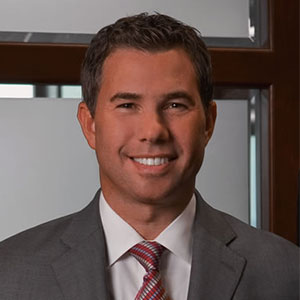 CFP Board Ambassadors
Scott Kaminsky, CFP®
Scott J. Kaminsky is Senior Vice President – Investments and Senior PIM Portfolio Manager at Kaminsky Clavin Wealth Management Group of Wells Fargo Advisors. Scott began in the Public Accounting profession after graduating from Fairleigh Dickinson University with a degree in Accounting in 1989. He transitioned to financial services in 1996.

Scott is a past board member of the Financial Planning Association of Greater Philadelphia and a current board member of the Jewish National Fund, a non-profit organization. Scott enjoys speaking publically to groups on various topics that are prevalent today.

Scott resides just outside of Philadelphia in Merion, PA with his wife Lisa, daughter Alexa and son Brandon.

Wells Fargo Advisors is a trade name used by Wells Fargo Clearing Services, LLC, Member SIPC.