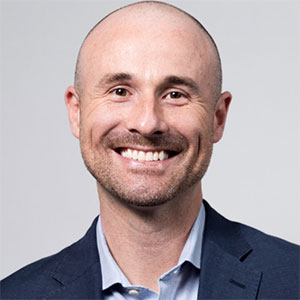 CFP Board Ambassadors
Paul Jarvis, CFP®
Paul Jarvis leads United Capital's office in Fargo, ND. He works with both individual and corporate clients with an emphasis on retirement planning and family transitional wealth. He loves challenging the status quo and believes that clients are best served when they play an active role in the design and creation of the personal plans and strategies.

An often requested speaker, Paul has presented at military financial readiness conferences, ND Women's Network and financial planning workshops. Paul is a recognized professional in wealth management, appearing in The Wall Street Journal, USA Today, InvestmentNews, CNN Money, Yahoo!Finance, Hudson Star-Observer, Prairie Business Magazine, and the Fargo Forum.

Paul earned his bachelor's degree from the University of St. Thomas, where he studied business law and English.