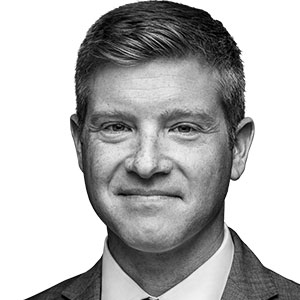 CFP Board Ambassadors
Mark Wernig, CFP®
Mark Wernig is a lead advisor and principal at CI Dowling & Yahnke Private Wealth. Mark joined Dowling & Yahnke in 2015 and is dedicated to serving the firm's clients and delivering personalized investment and financial planning advice.
Prior to joining the firm, Mark served nearly 11 years in the U.S. Navy as a surface warfare officer, deploying six times and traveling extensively throughout the Middle East and Asia. He is presently a lieutenant commander in the U.S. Navy Reserve.
Mark is also a member of the Workforce Development Advisory Group within the CFP Board Center for Financial Planning where he provides guidance on programs to attract the next generation of financial planners.
He is a graduate of both the U.S. Naval Academy and the U.S. Naval War College. Mark earned an MBA from the UC San Diego, Rady School of Management.