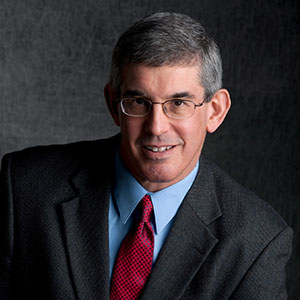 CFP Board Ambassadors
Larry Stein, CFP®
Larry Stein is CEO and founder of Disciplined Investment Management, a boutique investment advisory that focuses on high net worth clients, retirement plans and women in transition. As a CFP® professional, financial planning is an integral part of Larry's approach to determining client asset allocation, strategic counseling and retirement planning.

A veteran of the financial services industry for over 30 years, Larry is often featured in the media, gives presentations to professional organizations for continuing education credit and leads several multi-disciplinary study groups.

Larry is an author of two books, Peace of Mind Investing and Value Investing. Larry is also a contributor to the RetireMentor column at MarketWatch.com, which is run by The Wall Street Journal.