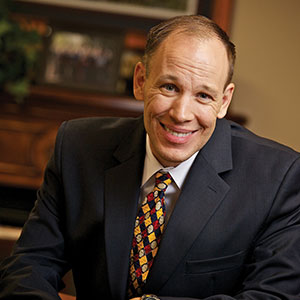 CFP Board Ambassadors
Karl Frank, CFP®
Karl Frank is the President of A&I Financial Services LLC, a Colorado company that helps families grow and protect their investments, and choose how they want to be taxed.

Karl launched Denver's first Financial Planning Day in 2009 and has helped lead it every year since. He also served as the 2014 President of the Financial Planning Association of Colorado. He is a member of the Million Dollar Roundtable and is among the top representatives at his broker dealer, Geneos. Karl was selected as a "Leader in the Profession" by the Journal of Financial Planning. He is the author of Go Tax Free and an editor of Tax Facts.

Karl earned an M.B.A and M.S. in finance from the University of Denver. He also earned a M.A. in English from the University of Colorado at Boulder.