Diversity & Inclusion
Diversity Summits
The CFP Board Center for Financial Planning launched in 2015 with a big vision – to ensure every American has access to competent and ethical financial planning advice. This vision can only become a reality with a more diverse and sustainable financial planning profession. However, African Americans and Latinx represent only 3.8% of all CFP® professionals. To address this issue head on, the Center hosts Diversity Summits that provide a platform for a discussion of initiatives that can advance racial diversity in the financial planning profession.
2022 DIVERSITY SUMMIT
The 5th Annual Diversity Summit took place on October 27, 2022, in person, focused on actionable solutions to advance diversity in financial planning. The theme of this year's summit was IMPACT – Advancing DEI in the Financial Planning Profession.
Learn About the Summit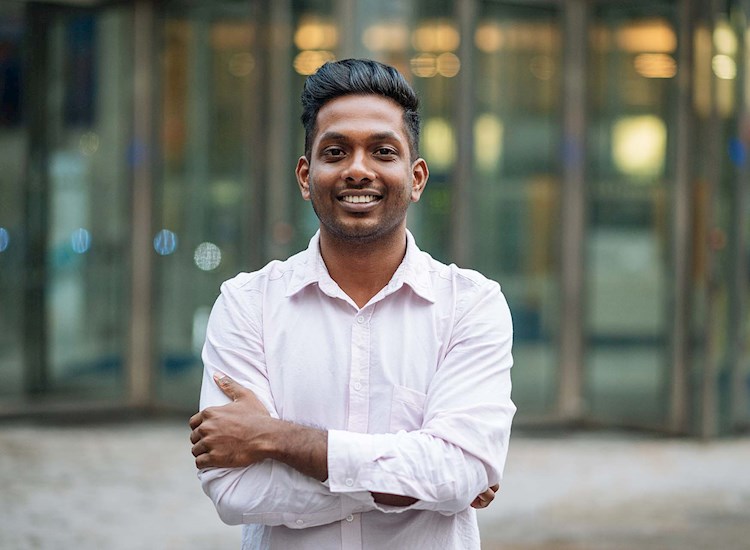 SHARING BEST PRACTICES
A Catalyst for Change
The Summits bring together firms, academic institutions, partner organizations and CFP® professionals in a collective effort to create a more diverse profession through research, case studies, best practices and actionable initiatives.
Play Video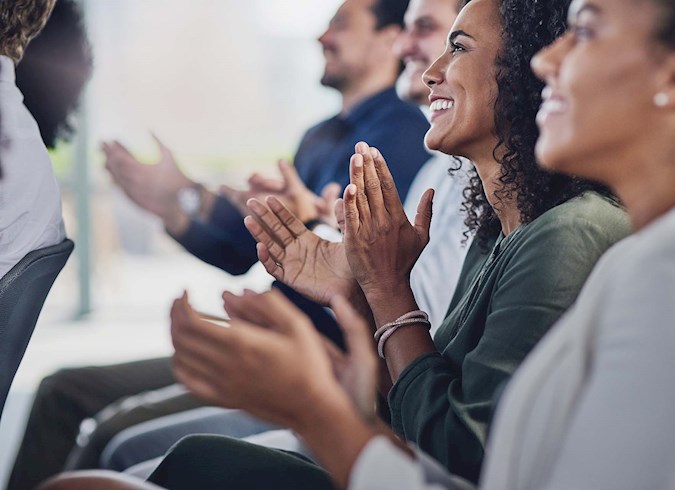 Past Diversity Summits
Previous Summits from 2021-2019
2021 Summit | View the website and agenda
The 4th Annual Diversity Summit was held online November 17-18, 2021, with the theme of Metrics that Matter, highlighting qualitative and quantitative metrics for firms' workforce and culture by experts and practitioners.
2020 Summit | View the website and agenda
The 2020 Diversity Summit was held online from November 18-20, 2020. Nearly 1,000 attendees participated in the virtual event, which focused on sustainable diversity, equity and inclusion (DE&I) initiatives through compelling keynotes and thought-provoking panel discussions.
2019 Summit | View the website and agenda
The 2019 Diversity Summit, was held in November 2019, bringing together hundreds of professionals to focus on accountability — highlighting the leadership of firms, academic institutions and partner organizations to create a more diverse profession.
2018 DIVERSITY SUMMIT
The inaugural Diversity Summit
The Center's inaugural Diversity Summit was held in 2018 at The Times Center in New York City. More than 300 leaders from financial services firms, academic institutions and non-profit organizations, as well as current and aspiring CFP® professionals, attended the seminal event. The agenda included presentations by distinguished speakers, personal reflections from CFP® professionals of color, and facilitated breakout sessions that allowed attendees to work side-by-side on solutions to the profession's lack of diversity. The Center also issued a call to action to stakeholders to get involved in tackling the diversity challenge in the profession using research-based recommendations from its thought leadership paper.