Registered Programs
CFP Board Registered Programs Conference
The Registered Programs Conference (RPC) is an annual gathering of financial planning educators and thought leaders coming together with CFP Board and financial services firms. Attending the RPC provides a great opportunity to network with schools and firms, hear updates from CFP Board, learn about starting a registered program, and share ideas for best practices in financial planning education.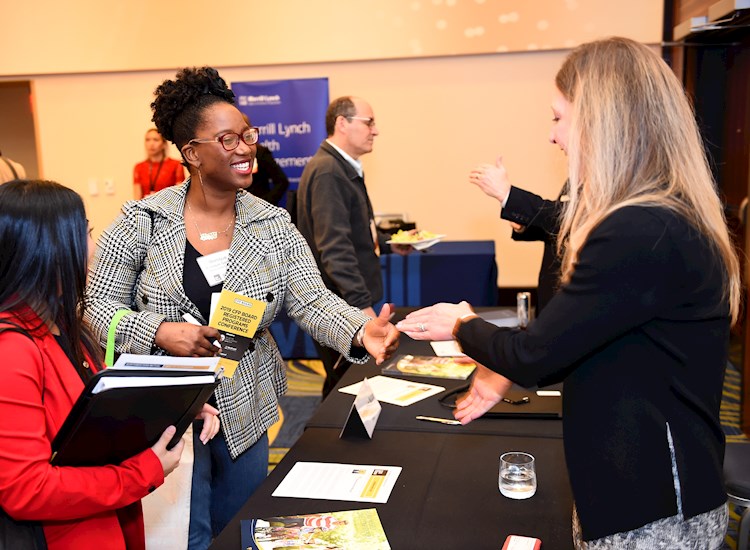 2020 Registered Programs Conference
educating tomorrow's financial planners
The Registered Programs Conference brings CFP Board, firms, and leaders from more than 100 colleges and universities offering financial planning programs together to network and learn from one another. Students of registered programs are invited to attend a Student Track designed for candidates on the path to CFP® certification. Registered program directors, faculty, academic officers, and students, as well as financial firm representatives and leadership should make plans to attend this great event in our nation's capital.
Visit Conference Website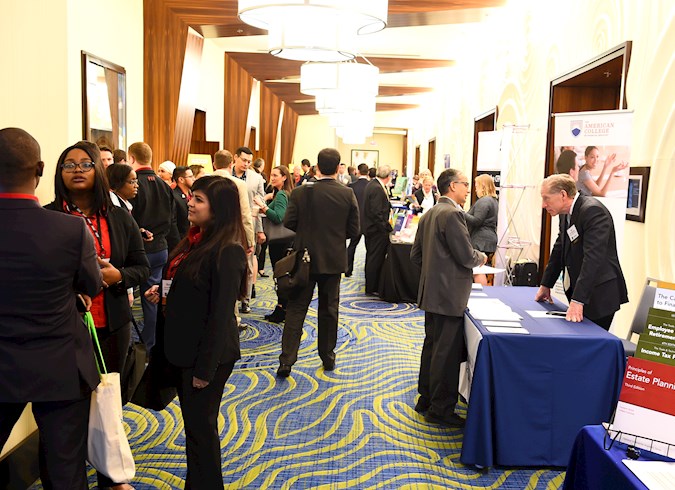 Sponsors & exhibitors
Get involved
The Registered Programs Conference is a prime opportunity to showcase your products and services to more than 100 colleges and universities with financial planning programs.

Build partnerships with program leaders and connect with high-quality, NextGen talent by attending the RPC as a conference sponsor or exhibitor.

To learn more, view the RPC Sponsorship Prospectus or contact registeredprograms@CFPBoard.org.