2022 Academic Research Colloquium
October 24 - 25, 2022
The Center for Financial Planning hosted the sixth annual Academic Research Colloquium for Financial Planning and Related Disciplines on October 24-25, 2022 at the Conrad hotel, Washington, D.C.
---
The Colloquium featured:
28 research paper presentations and even more research paper poster exhibits
ARC Awards Ceremony recognizing the best papers that relate directly or indirectly to financial planning practice/financial planning body of knowledge.
CFP® practitioner sessions to learn the implications of research
Networking Luncheons to connect and engage CFP®s and researchers in the financial planning profession.
The Colloquium is organized by the CFP Board Center for Financial Planning.
OTHER Speakers AND PANELISTS INCLUDE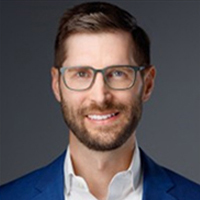 Justin Fitzpatrick, Ph.D, CFA, CFP®
Income Lab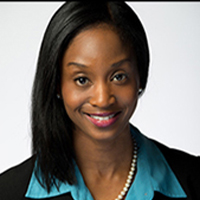 Miranda Reiter, Ph. D., CFP®
Texas Tech University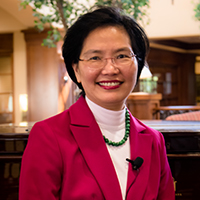 Chia-Li Chien
Associate Provost of Graduate Programs
The American College of Financial Services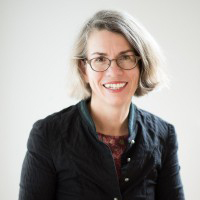 Cäzilia Loibl
Professor, Department of Human Sciences
The Ohio State University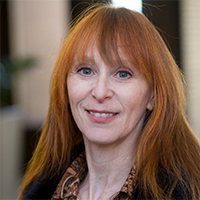 Sara Stolberg Berkowicz
Chair of the Advisor Development Department
The College for Financial Planning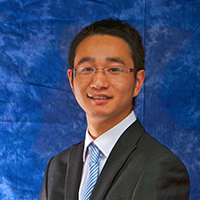 Jimmy Cheng
Director of Financial Planning Research
Morningstar, Inc.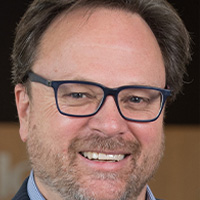 Harry Turtle
Professor of Finance
Colorado State University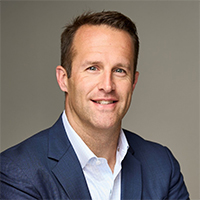 David Blanchett
Managing Director and Head of Research
PGIM