2020 Virtual Diversity Summit and Career Fair
Third annual Summit to focus on sustainable diversity and inclusion initiatives.
November 18 - 20, 2020  —  Virtual Event
Join us for the third annual Diversity Summit for actionable solutions to advance diversity in financial planning. The Summit's theme is Sustainability, highlighting long-term, diversity and inclusion (D&I) initiatives.
In addition, a Virtual Career Fair focused on candidates who are women and people of color will connect employers with CFP® professionals, students and other qualified candidates through one-on-one video chats.
All programming will be conducted virtually, with sessions held between the hours of 12:00 pm and 3:00 pm, Eastern Time, each day of the Summit. The Virtual Career Fair will take place on November 20.

There is no cost to attend. Please register separately for the Career Fair.
Registration for the Summit Is Closed
Registration for the Career Fair is Closed
---
What is on the Agenda?
The release of a new thought leadership report showcasing case studies of D&I initiatives in the financial planning profession
Case study discussions highlighting successes and challenges of D&I initiatives
Actionable recommendations that firms can apply to their D&I efforts
"CFP® Pro Talks" featuring personal reflections from CFP® professionals of color
An Executive Roundtable highlighting firm leaders who are committed to D&I
Discussion on benefits of financial planning careers from diverse perspectives
Virtual Career Fair connecting employers with diverse job seekers
---
Who Should Attend?
Executives, D&I professionals and talent recruiters from financial services firms
Program directors from colleges and universities with financial planning programs
Organizations with diverse constituencies of talent
Financial planning practitioners and students
D&I experts
Media
---
Who will be speaking?
Confirmed speakers include:
Mellody Hobson, Co-CEO & President, Ariel Investments
Andy Sieg, President of Merrill Lynch Wealth Management
Brian Lamb, Global Head of Diversity & Inclusion, JPMorgan Chase
Oris Stuart, Chief People & Inclusion Officer, NBA
Renee Tirado, Founder, VegaRovies Consulting; Former Chief Diversity & Inclusion Officer, MLB
Alicin Reidy Williamson, Senior Vice President, Chief Inclusion Officer, Endeavor
sponsorship opportunities
For information on sponsorship opportunities, contact Joshua Humbert, Director, Philanthropic Strategies, at
jhumbert@cfpboard.org
or 202-379-2278.
donations
Your gift will continue to support the Center for Financial Planning's ongoing programs, like the Diversity Summits, that are aimed at addressing the most critical challenges to a more diverse and sustainable financial planning profession.
Donate
---
About THE Center's Diversity Summits
The CFP Board Center for Financial Planning launched in 2015 with a big vision – to ensure every American has access to competent and ethical financial planning advice. This vision can only become a reality with a more diverse and sustainable financial planning profession. However, only 23% of CFP® professionals are women and only 3.8% are African American or Latinx.
The Summits bring together firms, academic institutions, partner organizations and CFP® professionals in a collective effort to create a more diverse profession through research, case studies, best practices and actionable initiatives. Learn more about the Center's past Diversity Summits.
PREMIER SPONSOR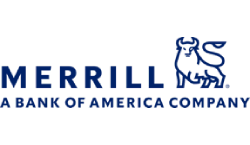 major Sponsor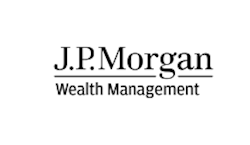 SIGNATURE SPONSOr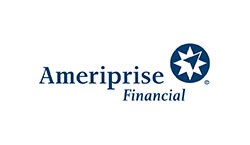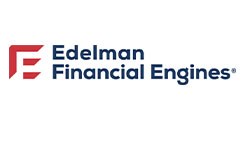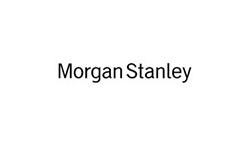 center LEAD FOUNDING SPONSOR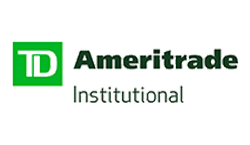 center FOUNDING SPONSORS