Diversity Advisory Group
Group members
The Center established the Diversity Advisory Group in 2017 to provide recommendations on the development of diversity, equity and inclusion (DEI) initiatives that would increase the number of racially and ethnically diverse CFP® professionals. Diversity Advisory Group members possess experience or talents aligned with the Center's mission, including expertise and/or leadership in the areas of diversity and recruitment, experience working as a financial planner or in the financial services industry, or academia. The Diversity Advisory Group played a key role in the Center's past four Diversity Summits and studies of DEI within the financial planning profession. The group is currently advising the Center on the development of new DEI research and the 2022 Diversity Summit.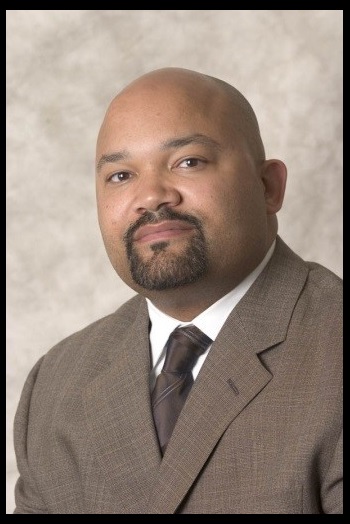 Ronald Adams, Northwestern Mutual
Charles Adi, CFP®, Blueprint 360, LLC
Audra Bohannon, Korn Ferry Group
Marguerita Cheng, CFP®, Blue Ocean Global Wealth
Rianka Dorsainvil, CFP®, 2050 Wealth Partners
Brandon Dixon James, CFP®, Resilient Wealth Management, Inc.
Valerie King, Ariel Investments
Phuong Luong, CFP®, Just Wealth, LLC
Obinna Nwankwo, Wellington Management Company
René Nourse CFP®, Urban Wealth Management
Ayana Pilgrim-Brown, Vanguard
Dr. Nicole B. Simpson, CFP®, Harvest Wealth LLC
Leslie Tabor, Charles Schwab Advisor Services
Gerty Simon, Morgan Stanley