Four New Members Elected to CFP Board's Board of Directors
The Board of Directors for the Certified Financial Planner Board of Standards, Inc. has elected four new members to the Board: Jerron (Ron) Green, CFP®, Kamila McDonnough, CFP®, Latha Ramchand, Ph.D., and Natalie Wolfsen.
"This is a very talented group of individuals who will help guide the future of CFP Board for years to come," said Susan John, CFP®, 2018 Chair-elect and Chair of the Nominating Committee. "On behalf of my colleagues I look forward to working with them to advance CFP Board's strategic priorities and continue to strengthen the CFP® certification, which ultimately benefits the public."
The new Board members are: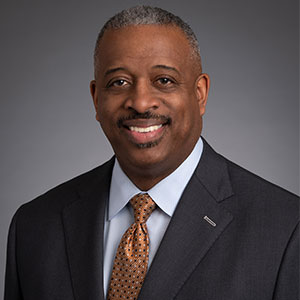 Jerron (Ron) Green, CFP®: Green is currently a Senior Vice President and Regional Manager for the Southern Region at Wells Fargo Advisors. He received his Masters of Business Administration with a concentration in Finance from Duke University – The Fuqua School of Business. Green is also a graduate with honors from North Carolina State University with a Bachelor of Science in Electrical Engineering. In addition, Ron has completed accreditation as a Certified Investment Management Analyst (CIMA) and obtained his CFP® certification in 1993.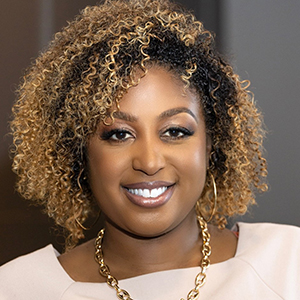 Kamila McDonnough, CFP®: McDonnough has more than a decade of financial services industry experience and currently works in Financial Advisor Services at Dimensional Fund Advisors, supporting investment professionals throughout the Southeast and Midwest regions of the US. Prior to joining Dimensional, McDonnough worked at Vanguard in relationship management and business development roles with endowments and foundations, advisory services and ultra-high net worth clients. Kamila previously served on the Board of Directors for Women Against Abuse and was Chief Financial Officer at the Junior League of Charlotte, Inc. She also participated in the Volunteers for VITA program in numerous roles. Kamila holds a B.A. and MBA from The Pennsylvania State University.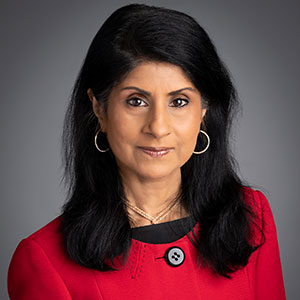 Latha Ramchand, Ph.D.: Ramchand was appointed Executive Vice Chancellor and Provost at the University of Missouri (MU) in August 2018. Previously, Ramchand served at the University of Houston where she served as dean of the C.T. Bauer College of Business. During her tenure as dean, Bauer College grew enrollment to over 6,400 students, increased retention and graduation rates, raised over $73 million in funds, and established and named three endowed Centers of Excellence. Ramchand is a CFA Charter Holder and serves on the National Small Business Development Center (SBDC) Advisory Board and the Beta Gamma Sigma Board of Governors. Ramchand holds a Ph.D. in Business Administration (Finance) from the Kellogg Graduate School of Business at Northwestern University.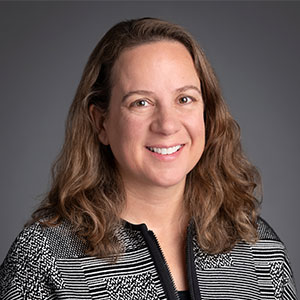 Natalie Wolfsen: Wolfsen is Chief Solutions Officer at AssetMark. Prior to joining AssetMark, Wolfsen served as head of Marketing and Product Development for First Eagle Investment Management, an investment management company. Other roles in financial services include serving as the head of Product Management and Development for Pershing LLC. Wolfsen also held numerous roles with Charles Schwab Corporation, including Vice President of Equity Product Management & Development. Wolfsen holds a B.A. degree in Political Science from the University of California, Berkeley and an MBA degree from the University of California, Los Angeles.
The new Board members' four-year terms start January 1, 2019. With the four new board members elected in November, the Board will have 14 voting members. CEO Kevin R. Keller, CAE, will continue as a non-voting member, bringing the total number of Board members to 15.
ABOUT CFP BOARD
Certified Financial Planner Board of Standards, Inc. is the professional body for personal financial planners in the U.S. CFP Board sets standards for financial planning and administers the prestigious CFP® certification – one of the most respected certifications in financial services – so that the public has access to and benefits from competent and ethical financial planning. CFP Board, along with its Center for Financial Planning, is committed to increasing the public's awareness of CFP® certification and access to a diverse, ethical and competent financial planning workforce. Widely recognized by firms and consumer groups as the standard for financial planning, CFP® certification is held by more than 83,000 people in the United States.