Resources
Program Registration
After your sponsorship application is approved, Continuing Education (CE) Sponsors can take the next step by submitting program applications to CFP Board for review.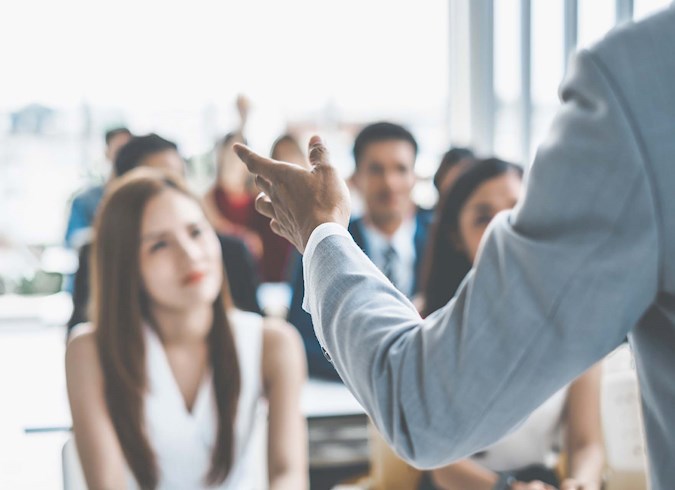 GUIDELINES
General CE Programs
General CE Programs address topics identified in CFP Board's Principal Knowledge Topics. You can review program requirements on the General CE Sponsors page.

In addition, CFP Board provides several resource guides to assist you in planning your program. These guides follow best practices in program delivery and course design.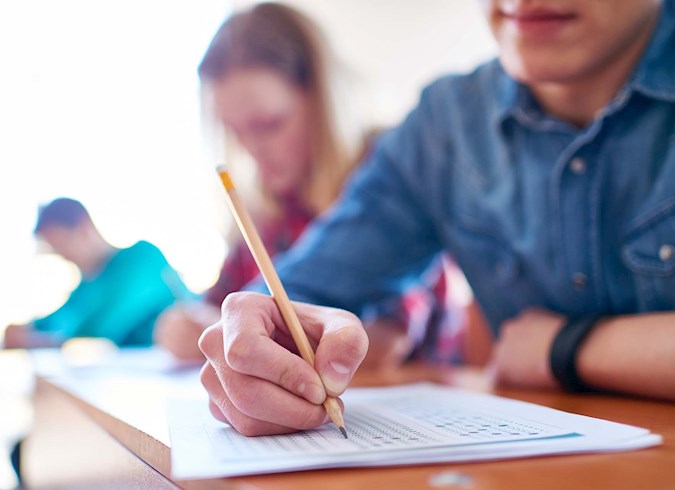 Self-study
Ethics CE Programs
Are you an active CE Sponsor interested in offering a Live CFP Board-approved Ethics program? If you have a Learning Management System that meets the program delivery criteria, you are eligible to offer the self-study version of the program.

Questions?
Have a question about being a Continuing Education provider? Contact CFP Board's Continuing Education staff.
Contact us