2021 Academic Research Colloquium
The Center for Financial Planning will host the fifth annual Academic Research Colloquium for Financial Planning and Related Disciplines virtually on November 11-12 and 15-16, 2021.
November 11 - 16, 2021
CE ELIGIBLE SESSIONS
Many of the sessions will be eligible for Continuing Education credit. All of the sessions will bring together world-class researchers and practitioners from around the world. Topics will include:
| | |
| --- | --- |
| Financial Planning | Behavioral finance |
| Psychology and human decision-making | Portfolio choice |
| Behavioral finance | Household finance |
| Psychology and human decision-making | Financial therapy, literacy and wellness |
| Consumer finance and regulation | Human sciences |
---
Practitioner Implication Sessions
These sessions will explore the implications of research on financial planning practice and will be led by an illustrious team of scholar-practitioners who have extensive financial planning practice experience and can apply that to relevant, impactful research.
receive CE credit you must provide your CFP ID in your profile & must attend the entire session. CE credit is offered by the College for Financial Planning.
---
THE REGISTRATION FEE FOR THE 2021 ACADEMIC RESEARCH COLLOQUIUM IS $49.
Keynote Speakers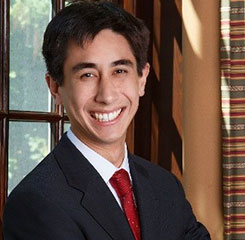 John Beshears, Ph.D.
Terrie F. and Bradley M. Bloom Associate Professor of Business Administration in the Negotiation, Organizations & Markets Unit Harvard Business School, Boston, MA

Faculty Research Fellow
National Bureau of Economic Research, Cambridge, MA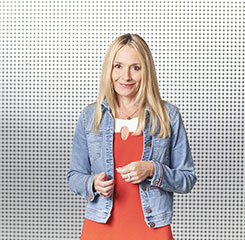 Marie-Hélène Broihanne, PhD
Professor of Finance and researcher
LaRGE Research Center of University of Strasbourg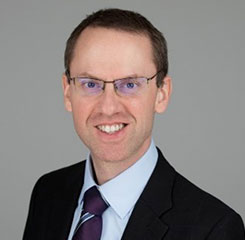 Wade D. Pfau, Ph.D., CFA, RICP
Program Director of the Retirement Income Certified Professional designation
Professor of Retirement Income The American College of Financial Services, King of Prussia, PA.

Principal and Director McLean Asset Management, Tysons, VA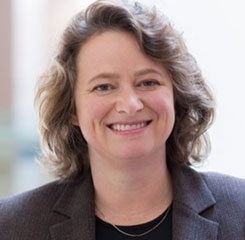 Suzanne Shu, Ph.D.
John S. Dyson Professor in Marketing
Charles H. Dyson School of Applied Economics and Management

SC Johnson College of Business and College of Agriculture & Life Sciences Cornell University, Ithaca, NY