Career Guide
What is Financial Planning?
Financial planning involves looking at a client's entire financial picture and advising them on how to achieve their short- and long-term financial goals. From saving for education and planning for retirement to effectively managing taxes and insurance, financial planners develop valuable relationships with their clients to provide them with confidence today and a more secure tomorrow.
Being a financial planner allows you to build the work-life balance that you want.
Rianka Dorsainvil
CFP® Professional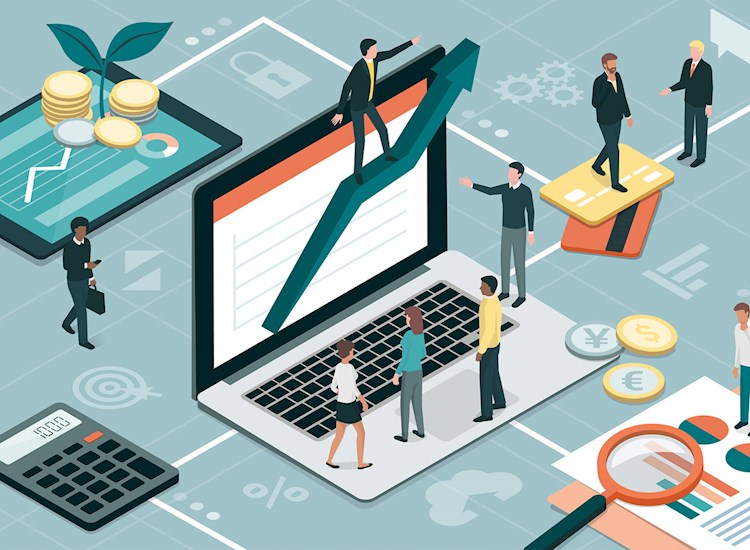 For Students, Graduates and Career Changers
Guide to careers in financial planning
This comprehensive career guide introduces readers to the financial planning profession and identifies different entry points and typical career tracks; explores the types of companies that employ financial planners, from large to small; highlights the personal and professional benefits of a career in financial planning, and the benefits of obtaining CFP® certification; and provides details on where to find financial planning careers, including questions to ask in a job interview.

Learn More
Join a Fast-Growing Profession
The demand for personal financial advisors is expected to grow faster than average, at a rate of 7% through 2028, according to the U.S. Bureau of Labor Statistics. One reason is that the U.S. is on the cusp of an immense transfer of wealth, with an estimated $30 trillion expected to pass from baby boomers to their heirs over the coming decades.
With the demand for financial planners quickly outpacing the supply, now is a great time to get started on the path to CFP® certification: the mark that tells clients and firms you've achieved the standard of excellence in financial planning.
TOPIC AREAS
What is Financial Planning?
Ethical, competent financial planners bring together the different parts of a client's financial life to build a roadmap for the future. That's why developing deep subject matter expertise – in these areas and more – is critical to the role.
Explore financial planning topics
Basics of Financial Planning
Mastering financial, economic and cash flow/debt management concepts.
Investment Planning
Building a portfolio, including different investment vehicles, diversification and risk management.
Retirement Savings & Income Planning
Performing retirement needs analyses, evaluating retirement plans, and understanding Social Security, Medicare and Medicaid.
Tax & Estate Planning
Understanding laws and management techniques around taxes, property transfer and estate planning.
Risk Management & Insurance Planning
Evaluating risk and assessing different types of insurance, from healthcare to property to disability.
Psychology of Financial Planning
Address client behavior and attitudes related to financial planning.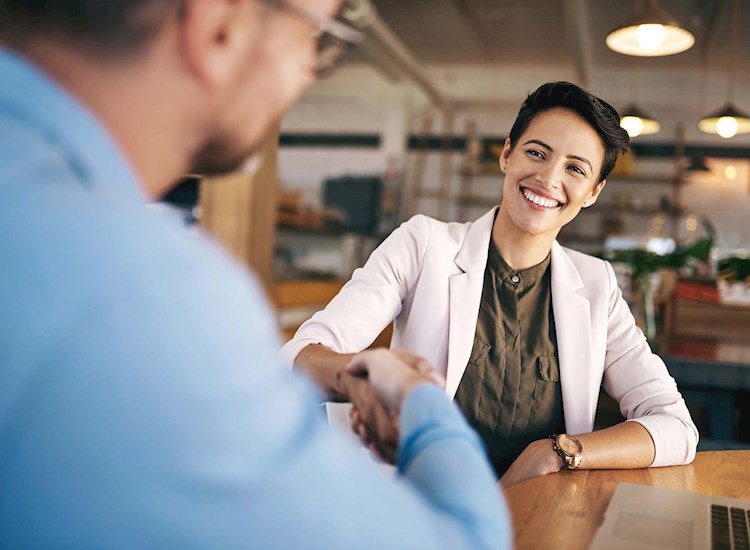 What is Financial Planning?
Developing One-on-One Relationships
A personal financial planner establishes a one-on-one relationship with each of their clients. Financial planners provide holistic advice to guide clients through all aspects of their finances and help them maximize their potential for meeting their financial goals. If you enjoy helping people — listening to their needs, asking questions to determine their financial goals and developing a plan that is designed to meet those goals — you may be a good fit for working with clients as a personal financial advisor.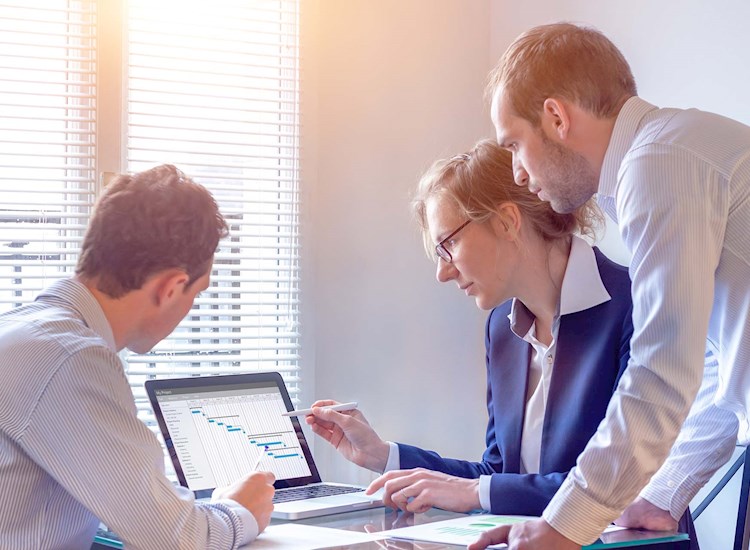 What is Financial Planning?
Supporting Teams
There are also opportunities for financial planners to work at firms and support teams of advisors. Some examples include behind-the-scenes positions in investments, operations, research and analysis. These positions place you at the center of a team designed to support clients and their financial planning needs. Although you're supporting clients, you won't be meeting regularly with them in person.
Explore jobs in financial planning
Find Your Next Opportunity
Visit the CFP Board Career Center for job and internship listings, as well as career resources, and to learn more about career opportunities in financial planning.
Explore Job Opportunities
Start your journey to CFP® Certification
Track your progress with the CFP® Certification Tracker
Post your resume at the Career Center
Connect with a mentor who can guide you
Register and prepare for the exam
Find career and financial support
Connect with other candidates at our online forum