Meet Our Sponsors and Donors
In order to pursue meaningful initiatives to create a more diverse and sustainable profession, the Center relies on support from corporate sponsors and individual donors.
Founding sponsors
Founding Sponsors support the Center's work to advance the financial planning profession.
Corporate sponsors
The Center is grateful to all of its corporate sponsors for their generous support.
individual donors
The Center provides a great opportunity for financial planners to leave a legacy to advance the profession.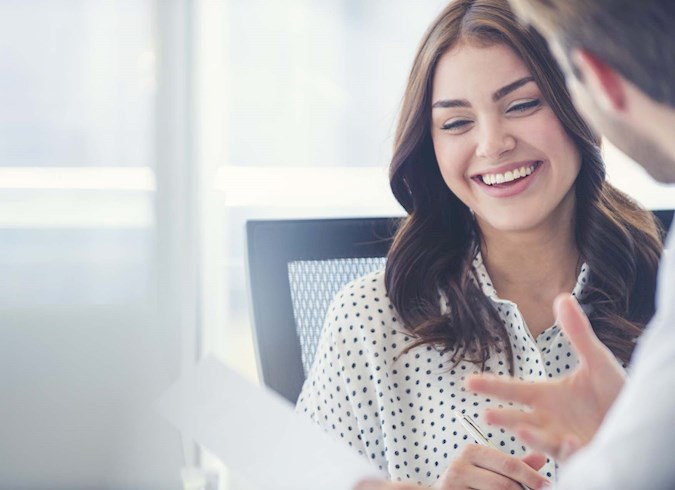 HOW TO GET INVOLVED
Support the Center
If you are interested in making a personal gift or multi-year pledge to support the Center, or if your company wishes to learn more about sponsorship opportunities, please contact Dan Limbago, Giving Officer, at dlimbago@cfpboard.org or 914-224-3066.