Meet Our Sponsors and Donors
In order to pursue meaningful initiatives to create a more diverse and sustainable profession, the Center relies on support from corporate sponsors and individual donors.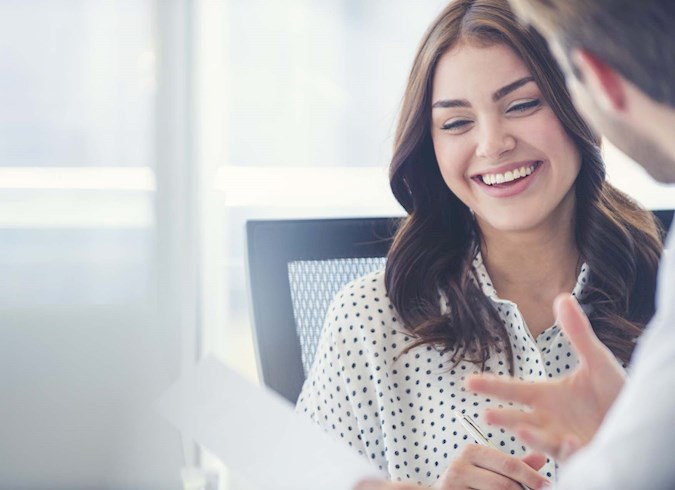 HOW TO GET INVOLVED
Support the Center
If you are interested in making a personal gift or multi-year pledge to support the Center, please contact Beth Miller, Individual Giving Officer, at bmiller@cfpboard.org or (202) 864-5202. If your company is interested in learning more about sponsorship opportunities with the Center, please contact Sashia Moore, Manager, Development at sashia.moore@cfpboard.org or (202) 379-2237.