Our Impact
Since its launch in 2015, the CFP Board Center for Financial Planning has made significant strides to advance the financial planning profession by improving the health of our talent pipeline, fostering greater diversity within our workforce and increasing the quality of our practitioners' knowledge and insights. Learn more by accessing our 2019 Annual Report.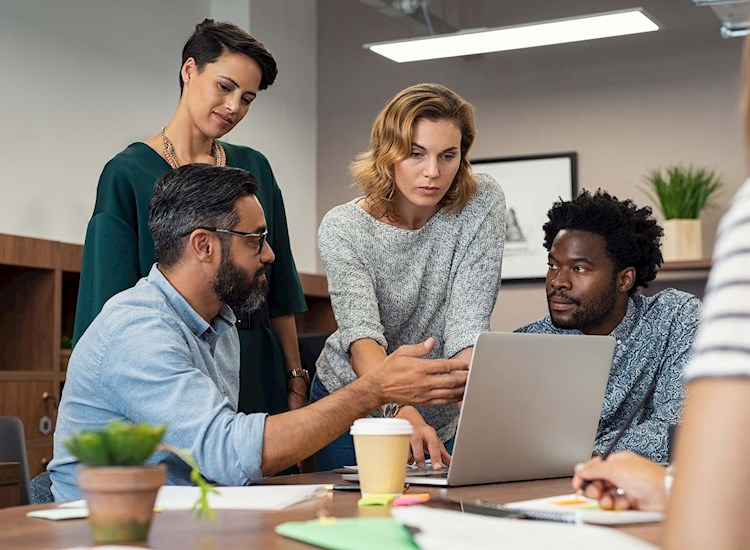 ADVANCING FINANCIAL PLANNING
Creating a More Diverse & Sustainable Profession
CFP Board Center for Financial Planning programs focus on improving gender and racial diversity in the profession, attracting and developing the next generation of financial planners, and building an Academic Home that fosters research, expands the body of financial planning knowledge and fuels the growth of new faculty and students.
Play Video
Our IMpact: By the Numbers
The Center's initiatives are having a meaningful and positive impact. We are developing innovative solutions for the growth and sustainability of our profession by leveraging rigorous research, research-based programs and broad collaborations.
View our 2019 Annual Report.
75%
Increase in the number of
CFP® professionals under 30 years of age since 2016, for a total of 4,686 in 2019.
1,300
New women CFP® professionals in 2019, a record increase in a single year, reaching over 20,000 women CFP® professionals for the first time.
3,259
African American and Latinx CFP® professionals in 2019 — more than double the growth rate of all CFP® professionals since 2017.
Our INITIATIVES
Learn more below about the progress we're making in these areas to ensure a diverse, resilient profession and pipeline of talent.
FINANCIAL PLANNER WORKFORCE
Building a Talent Pipeline
The Center has awarded 35 scholarships to date totaling over $170,000 to aspiring CFP® professionals, with 4 scholars becoming CFP® professionals and 7 others in the final stages. Here are some other ways we're helping to build and diversify the pipeline of talent.
Get Involved
KNOWLEDGE
15K+ 
downloads in first month of publishing the Financial Planning Career Paths guide.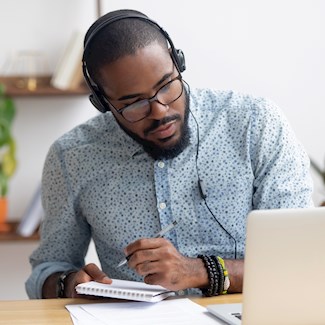 CAREER RE-ENTRY
92%
conversion to full-time positions in the Financial Planner Re-entry Initiative pilot program.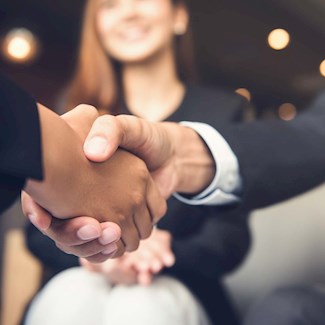 CAREER OPPORTUNITIES
23K+
Job seekers registered at the CFP Board Career Center, where 66 new job postings are added every month.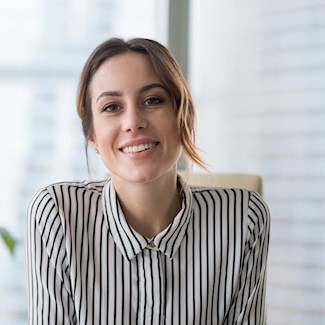 Fostering diversity & Inclusion
300+ leaders
from firms, academia and non-profits convened at the Center's Diversity Summit, joining current and aspiring CFP® professionals at a first-ever event for the profession.
905 media placements
generated by the publication of Racial Diversity in Financial Planning: Where We Are and Where We Must Go, a research-based paper. These placements resulted in a potential reach of 285 million.
2,400+ engagements
created between mentees and CFP® professional mentors.
3,000+ STORIES
garnered by the expanded "I am a CFP® Pro" campaign on social media using #CFPPro.
TRAINING & THOUGHT LEADERSHIP
advancing knowledge for practice
The Center is leading the way to ensure a cutting-edge body of knowledge through our research publications, by convening thought leaders and by partnering with leading academic institutions. These milestones help illustrate the strides we're making.
BUILDING THE CAPACITY OF THE CENTER FOR LONG-TERM IMPACT
Since the Center was founded in 2015, we have raised more than $12 million in cumulative gifts and pledges from more than 3,200 corporate sponsors and individual donors to support our work.
2,300+
volunteers have supported the Center and its initiatives.
17
partnerships created with organizations focused on workforce development and diversity.
3
original research projects completed.
Center Annual Reports
The Center's annual reports highlight the impact of our programs within each of our three focus areas:
Talent Pipeline: Attracting and cultivating a quality workforce to grow the profession.
Diversity and Inclusion: Developing a workforce that better reflects our country's changing demographics.
Knowledge for Practice: Elevating financial planning as a recognized academic discipline while building a research-based body of knowledge for practitioners.
Our annual reports also acknowledge the thousands of corporate sponsors, individual donors and volunteers who have generously given their resources and time to support the Center.
View the 2019 Annual Report

Previous reports:
Support The Center
Your donation supports Center initiatives to advance the financial planning profession.
Make A Gift