Certification Coursework Requirement
Accelerated Path: Get Certified Faster
The CFP Board Accelerated Path allows you to sit for the CFP® exam sooner, expediting your path to CFP® certification and saving you time and money. That's because you can skip the majority of the coursework requirement for CFP® certification — based on your knowledge gained from other advanced degrees or professional certifications.
CHECK YOUR QUALIFICATIONS
Accelerated Path Qualifying Credentials
Do you hold one of these qualifying credentials? If so, take advantage of the Accelerated Path to CFP® certification today.
See Your Next Steps
Certified Public Accountant (CPA)
Chartered Financial Analyst (CFA®)
Doctor of Business Administration
Chartered Financial Consultant (ChFC)
Ph.D. in Financial Planning, Finance, Business Administration, or Economics
Chartered Life Underwriter (CLU)
CFP Certification from Outside the U.S. [from the Financial Planning Standards Board Ltd. (FPSB) affiliate located in your territory of residence]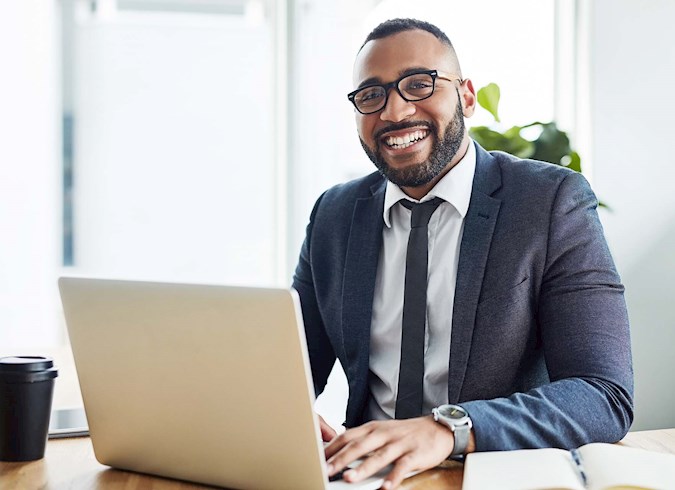 BUILDING ON YOUR EXPERTISE
Add the CFP® Mark to Your Credentials
CFP® certification is the standard of excellence in personal financial planning. Holding CFP® certification signifies that you are trained and experienced in comprehensive financial planning, and prepared to help your clients chart a course for a secure future.
Adding CFP® certification to your professional credentials gives you a competitive edge by allowing you to expand your client services with a holistic financial planning offering. Complementing your other credentials with the CFP® mark can also grow your business prospects, while enhancing your career opportunities.
Grow Your Business, Enhance Your Career
Adding CFP® certification to your credentials is a great opportunity to expand your professional knowledge and the services you offer to your clients. It also helps you to stand out from your competition, while also increasing your earning potential.
26%
more in compensation is what CFP® professionals earn compared to other financial advisors.
89%
of CFP® professionals say they have a competitive edge over other financial advisors.
ANDREW K. Laslie, CPA, CFP®
"With CFP® Certification, I'm my biggest referral source. I'm not reliant on anyone else."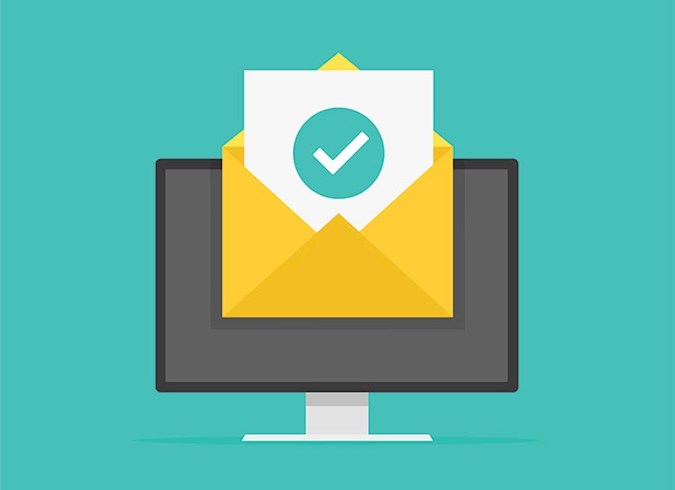 STEPS TO CFP® Certification 
Accelerated Path Requirements Checklist
Even though Accelerated Path will qualify you to bypass coursework, to earn CFP® certification you'll still need to:
Complete the Capstone course OR Capstone Alternative
Pass the CFP® exam
Complete the experience hours required for certification
Submit an official transcript for a bachelor's degree or higher from an accredited university, to complete your Education requirement
Start your journey to CFP® Certification
Track your progress with the CFP® Certification Tracker
Post your resume at the Career Center
Connect with a mentor who can guide you
Register and prepare for the exam
Find career and financial support
Connect with other candidates at our online forum