Registered Programs
2022 CFP Board Conference
The 2022 CFP Board Conference is a new conference being held on August 9-11, 2022 that unites the CFP Board Registered Programs Conference and Annual Firms Summit. This event creates an exclusive forum that brings together today's employers of CFP® professionals with leaders from the colleges and universities preparing the CFP® professionals of tomorrow.
Attendance is limited and specifically designed for leaders from educational institutions and financial services firms.
Conference Agenda
August 9-11, 2022 | Park Hyatt Hotel, Washington DC | Registration: $195
Attendees will have a unique opportunity to meet, network and share knowledge and content that advances their roles in and their impact on the future of financial advice. The agenda sessions include specific tracks for firms and Registered Programs, including sessions on "Financial Planning and the Client Experience," "Building 'Community' Partnership," "Innovative Ways of Promoting Your Program," "Industry Trends," "Delivering Digital Financial Advice," as well as the Psychology of Financial Planning and more. Numerous opportunities for networking and connecting with fellow colleagues is provided during meals, a reception, and a dedicated networking session.
Keynote Speakers:
Daniel Pink, #1 New York Times Bestselling Author of The Power of Regret, When, To Sell is Human, Drive, and A Whole New Mind will present The Scientific Secrets of Perfect Timing.
Jeff Kreisler, Head of Behavioral Science for JP Morgan Chase, Founding Editor of PeopleScience, lawyer, award-winning comedian, and best-selling author, will present Behavioral Finance: When Irrational Behavior Overrides Rational Decision Making.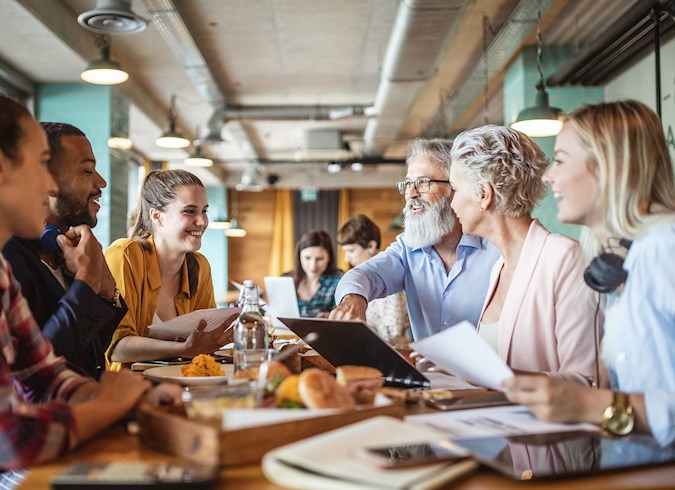 Who Should Attend
Registered Program directors should plan to attend this one-of-a-kind event. Other Registered Program staff and university officials may also be eligible to attend. Attendees will have the opportunity to:
Build partnerships, learn and share ideas and best practices with other registered programs.
Connect one-on-one with employers of current and aspiring CFP® professionals.
Attend over 10 sessions addressing specific challenges and areas of interest within the financial planning profession, including Developing an Industry Friendly Financial Planning Program, and Psychology of Financial Planning.
Experience compelling presentations from our esteemed keynote speakers Daniel Pink and Jeff Kreisler.