CFP® Certificant Connections: Regional Meetings
Town hall-style events held regionally across the US for CFP® professionals and other CFP Board stakeholders.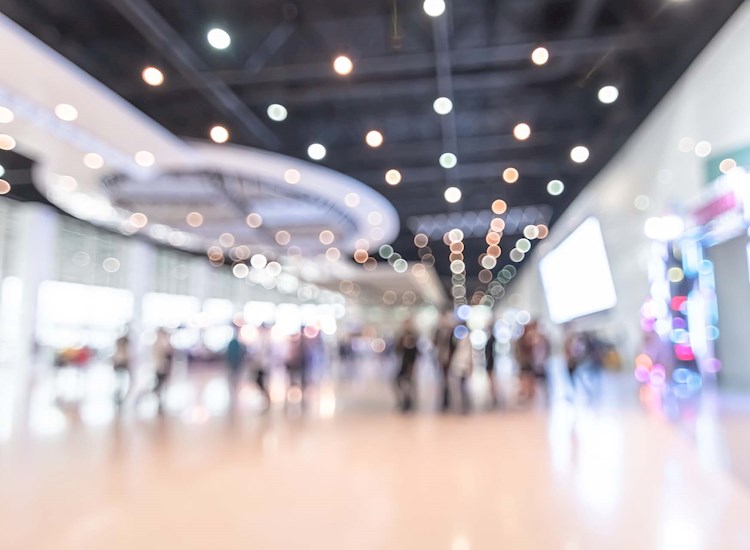 Promoting Open Dialogue
A FORUM WITH CFP Board Leadership
CFP® Certificant Connections regional meetings are town hall-style events that provide CFP® professionals and other CFP Board stakeholders an opportunity to engage in two-way dialogue with CFP Board's leadership. The meetings are held in an open format to allow participants to address the issues of most concern to them, and to provide CFP Board's leadership the chance to connect with local CFP® professionals, those working to attain CFP® certification, educators and other stakeholders.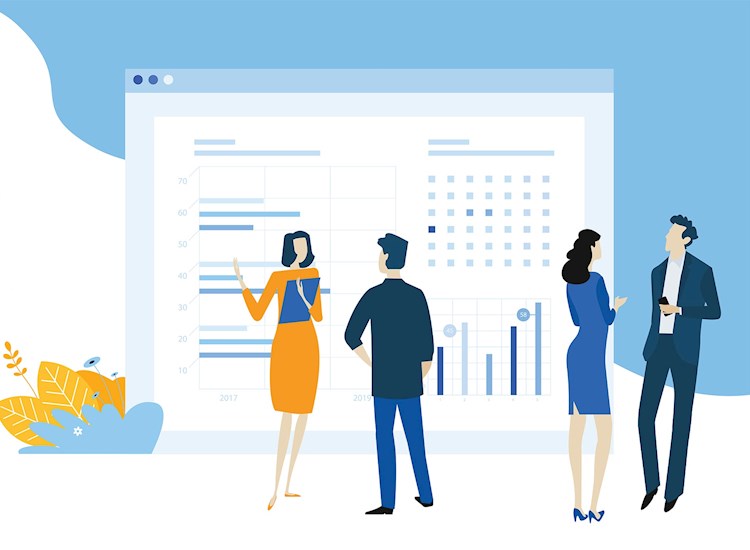 Announcements
Upcoming 2020 series
We'll announce the next series of CFP® Certificant Connections meetings in 2020 when they're scheduled. Once meeting locations are secured, we will notify CFP® professionals and other stakeholders in the area. For more information, please contact us at events@cfpboard.org.
View all CFP Board events
PAST EVENTS
during 2020 & 2019
CFP® Certificant Connections, San Diego, CA
Wednesday, March 4, 2020 | 5:00 - 6:30 PM
CFP® Certificant Connections, Los Angeles, CA
Thursday, March 5, 2020 | 8:00 - 9:30 AM
CFP® Certificant Connections, San Jose, CA
Thursday, March 5, 2020 | 5:30 - 7:00 PM
CFP® Certificant Connections, Emeryville, CA
Friday, March 6, 2020 | 8:00 - 9:30 AM
CFP® Certificant Connections, Philadelphia, PA
Friday, September 20, 2019 | 8:00 AM - 9:30 AM
CFP® Certificant Connections, Long Island, NY
Thursday, September 19, 2019 | 5:30 PM - 7:00 PM
CFP® Certificant Connections, Manhattan, NY
Thursday, September 19, 2019 | 8:00 AM - 9:30 AM
CFP® Certificant Connections, Boston, MA
Wednesday, September 18, 2019 | 5:30 PM - 7:00 PM
CFP® Certificant Connections, Phoenix, AZ
Friday, May 24, 2019 | 8:00 AM - 9:30 AM
CFP® Certificant Connections, Salt Lake City, UT
Thursday, May 23, 2019 | 5:30 PM - 7:00 PM
CFP® Certificant Connections, Minneapolis, MN
Thursday, May 23, 2019 | 8:00 AM - 9:30 AM
CFP® Certificant Connections, Milwaukee, WI
Wednesday, May 22, 2019 | 5:00 PM - 6:30 PM
CFP® Certificant Connections, Fort Lauderdale, FL
Thursday, March 07, 2019 | 3:00 AM - 4:30 AM
CFP® Certificant Connections, Orlando, FL
Wednesday, March 06, 2019 | 12:00 PM - 1:30 PM
CFP® Certificant Connections, Tampa, FL
Wednesday, March 06, 2019 | 3:00 AM - 4:30 AM
CFP® Certificant Connections, Bonita Springs, FL
Tuesday, March 05, 2019 | 12:30 PM - 2:00 PM