Your Digital Certificate
CFP Board provides a free, digital certificate of your CFP® certification accomplishment, issued through our partner, Accredible. Once you are certified, you will be sent a link to your digital certificate — and be able to access it in your Account Dashboard.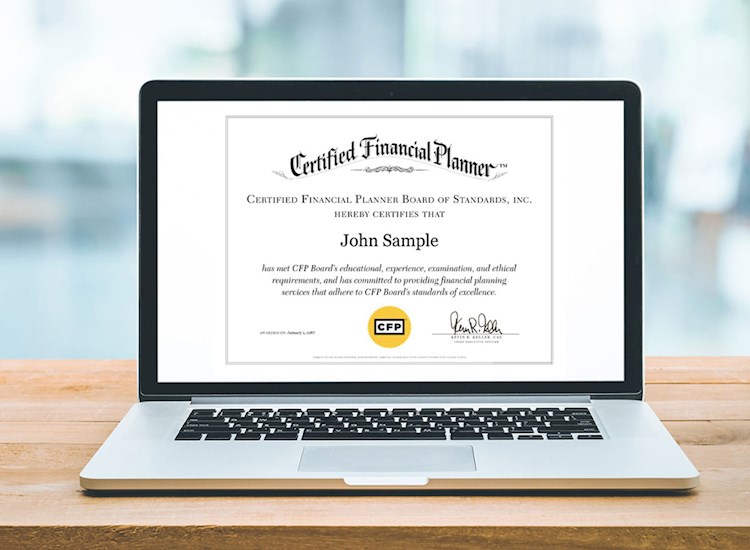 Communicate Your Expertise
USING YOUR DIGITAL CERTIFICATE
We're committed to providing you with the tools you need to advance your career, and we know that being able to communicate your CFP® certification is a necessary step for you.
With your digital certificate, your CFP® certification can easily be verified at any time. Current and prospective clients and employers can quickly view your certification status, and the online view of your certificate will communicate it's up-to-date status to anyone attempting to verify it. Your digital certificate allows you to stand out as a certified expert in our industry, and gives you verified credibility.
With public awareness of CFP® Certification growing, your digital certificate is a great tool to showcase that you hold the standard of excellence in financial planning.
Results from

an April 2020

pulse survey of CFP® professionals conducted by CFP Board found that 64% of surveyed CFP® professionals agree that more Americans will seek professional financial advice in the wake of COVID-19. Additionally, 34% of surveyed CFP® professionals reported a recent increase in inquiries from prospective clients.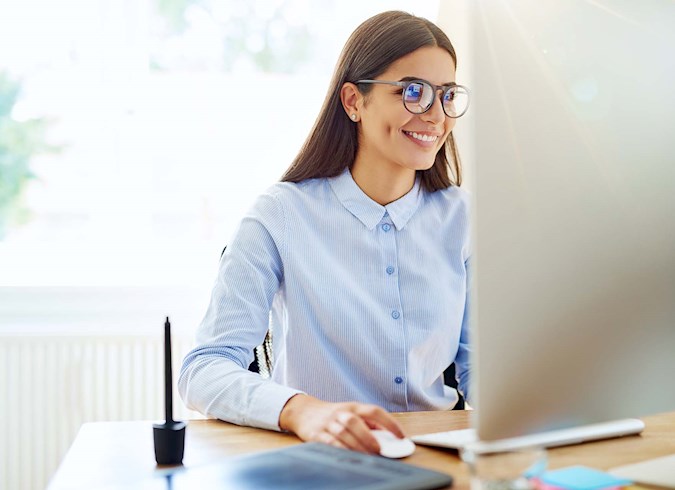 Showcase Your Credibility
Instructions for Your Digital Certificate
Access your digital certificate via your online CFP Board account. When you log in, click on the "Download Certificate" link on the left side of your account.
With easy sharing capabilities, you can let your networks know about your accomplishment and help bring awareness to CFP® certification. Your digital certificate is also always accessible and available at its web address.
There are many ways to use your digital certificate:
Share and add your accomplishment to LinkedIn.
Add your digital certificate to your email signature.
Download a PDF copy.
Embed your digital certificate on your website.
START Using Your Digital Certificate TODAY