Get Involved
Volunteer Opportunities
The work of CFP Board benefits greatly from the contributions of CFP® professionals and other stakeholders. There are many opportunities to become involved with CFP Board in meaningful and rewarding ways.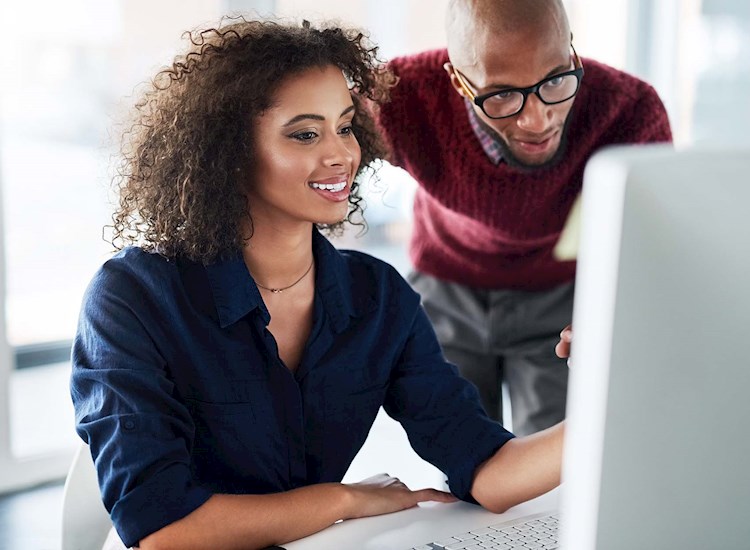 VOLUNTEER OPPORTUNITIES
Become a Volunteer
There are a variety of ways volunteers support CFP Board's work, including leadership and governance roles, exam development activities, service on disciplinary hearing panels and more.
More on volunteering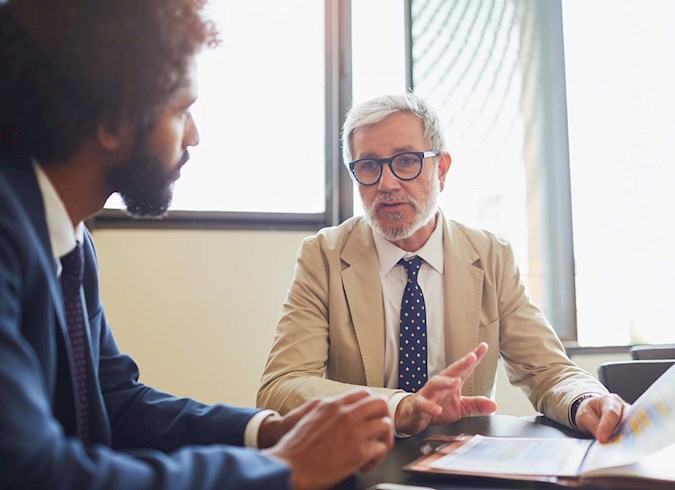 Help Future CFP® professionals
Become a Mentor
The CFP Board Mentor Program connects aspiring candidates for CFP® certification with current CFP® professionals who can share their knowledge and experience of passing the CFP® exam.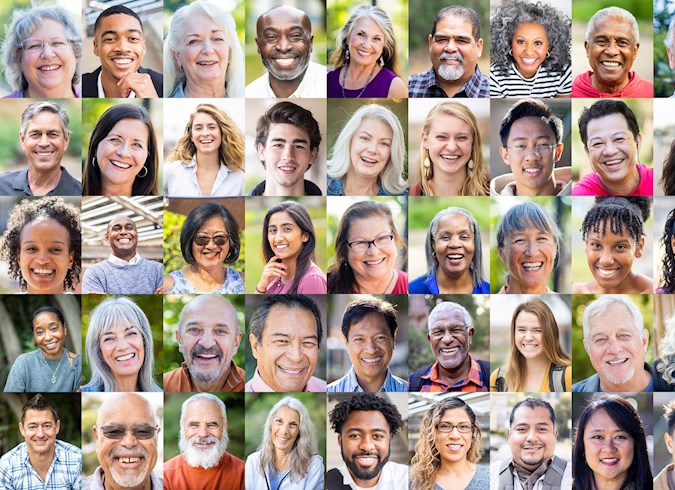 Making an Impact on Lives & Communities
Provide Pro Bono Financial Planning
Volunteering to provide pro bono financial planning helps people take control of their financial lives and has a positive impact on individuals, families and communities — and elevates and enriches the financial planning profession. When you provide pro bono financial planning advice, you may also be able to make progress toward your CFP® certification requirements. Pro bono volunteer hours may count toward the Experience requirement for initial CFP® certification, and pro bono training programs may be eligible for Continuing Education (CE) credit.