Get Involved
Volunteer Opportunities
The work of CFP Board benefits greatly from the contributions of CFP® professionals and other stakeholders. There are many opportunities to become involved with CFP Board in meaningful and rewarding ways.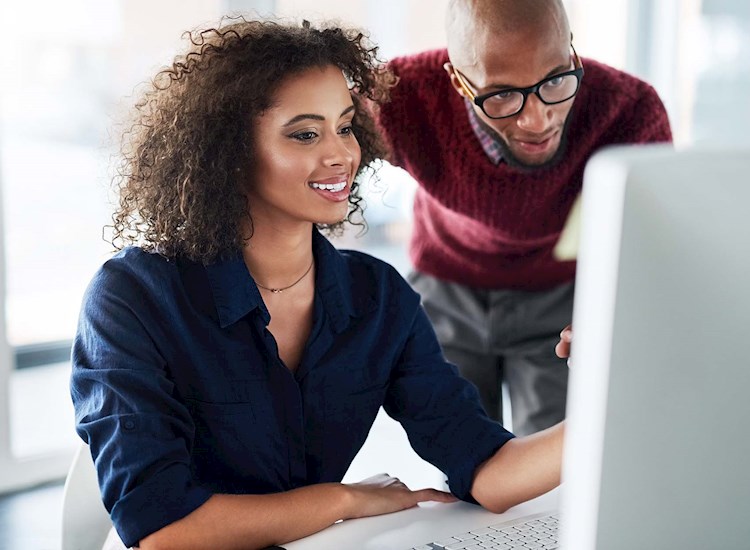 VOLUNTEER OPPORTUNITIES
Become a Volunteer
There are a variety of ways volunteers support CFP Board's work, including leadership and governance roles, exam development activities, service on disciplinary hearing panels and more.
More on volunteering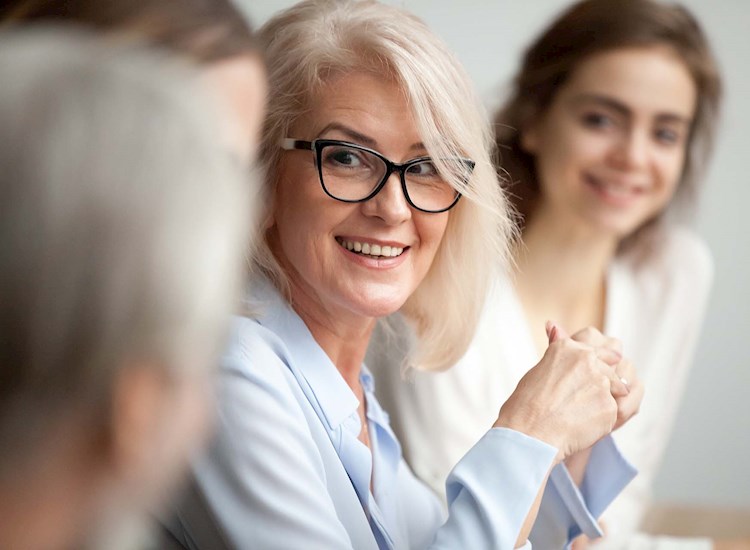 Leadership opportunity
serve on the board of directors
CFP Board is accepting applications from individuals interested in serving on the Board of Directors. The deadline is June 15, 2022.
More About the Board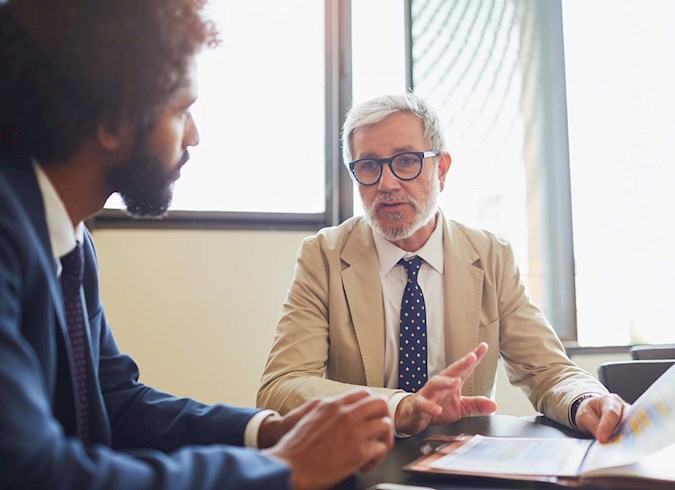 Help Future CFP® professionals
Become a Mentor
The CFP Board Mentor Program connects aspiring candidates for CFP® certification with current CFP® professionals who can share their knowledge and experience of passing the CFP® exam.
Report Your Pro Bono Hours
Are you one of the thousands of CFP® professionals across the country who provide free, no-strings attached, one-on-one financial advice to underserved people? Let us know if you provide pro bono services so that we can educate the public and policymakers about the great things our profession does to help people in need.