Get Involved
Pro Bono Reporting
Thousands of CFP® professionals across the country are providing free, no-strings-attached, one-on-one financial advice to underserved people. Are you one of them? Pro bono work directly helps people in need to take control of their financial lives.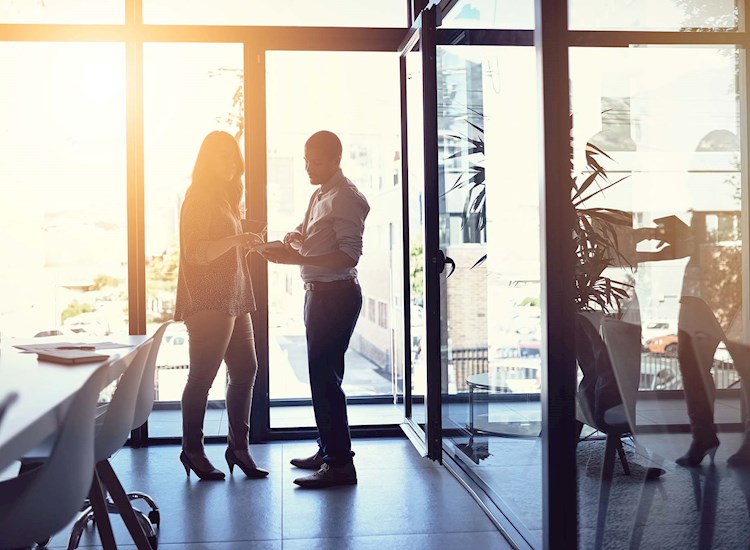 HELPING THE UNDERSERVED
Report Your Pro Bono Hours Today
Reporting of pro bono hours can be completed through a convenient tool available within the "My CFP® Certification" section of your online account. We strongly encourage you to let us know if you provide pro bono services so that we can educate the public and policymakers about the great things our profession does to help people in need.
Report Your Hours
After leaving my abusive husband, I became a single mom. I was living paycheck-to-paycheck and started falling back on my credit cards to fill in the gaps. I was totally lost about my finances. Money is still tight, but after the meeting with a pro bono planner, I learned how to do things that will help me be financially stable. The more I apply what I learned, the more I feel in control and optimistic about my future.