Lead Founding Sponsor
The Center for Financial Planning is grateful to TD Ameritrade Institutional for investing significant time and resources into the Center as the Lead Founding Sponsor.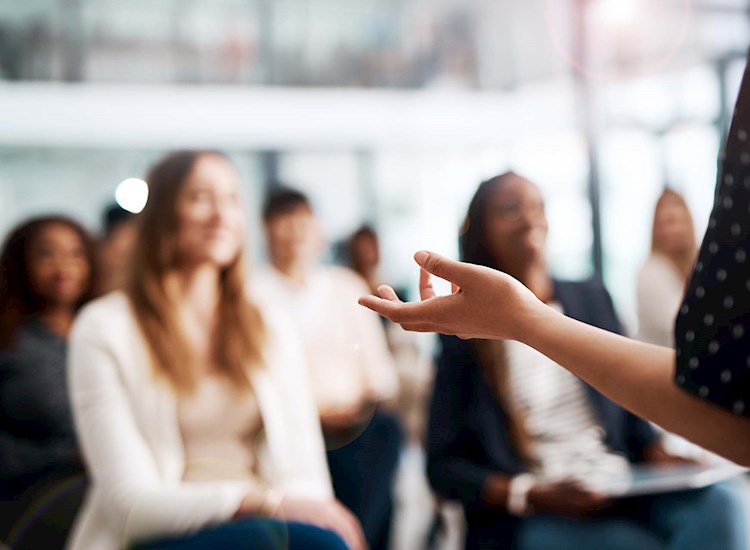 PROVIDING LEADERSHIP AND COUNSEL
An Instrumental Partner
TD Ameritrade Institutional provides valuable leadership and counsel to the Center, demonstrating a strong commitment to advancing the financial planning profession. TD Ameritrade Institutional is also a leader in NextGen advocacy, having launched initiatives to attract new talent, connect RIAs with young advisors and promote diversity.
Play Video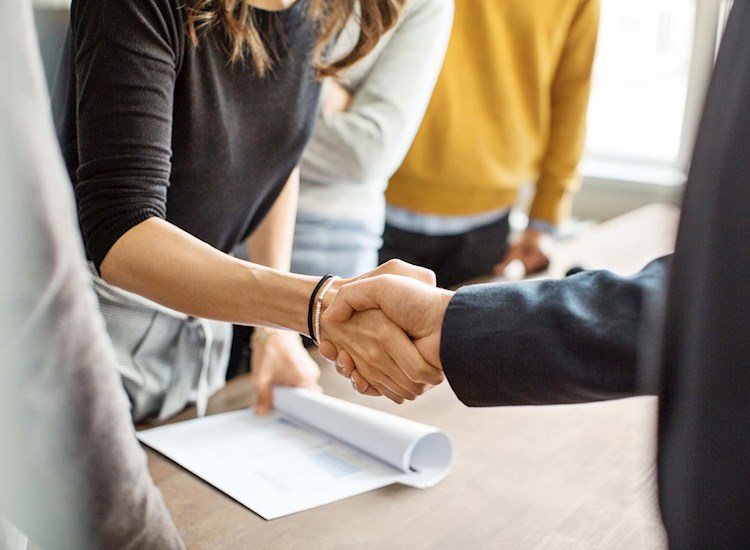 Partnering to Advance the Profession
RAISING THE PROFILE OF THE PROFESSION
As the Lead Founding Sponsor, TD Ameritrade Institutional works closely with the Center to raise the profile of financial planning as a dynamic, purposeful and rewarding career.
More on our Sponsor