The Milton Stern Scholars Fund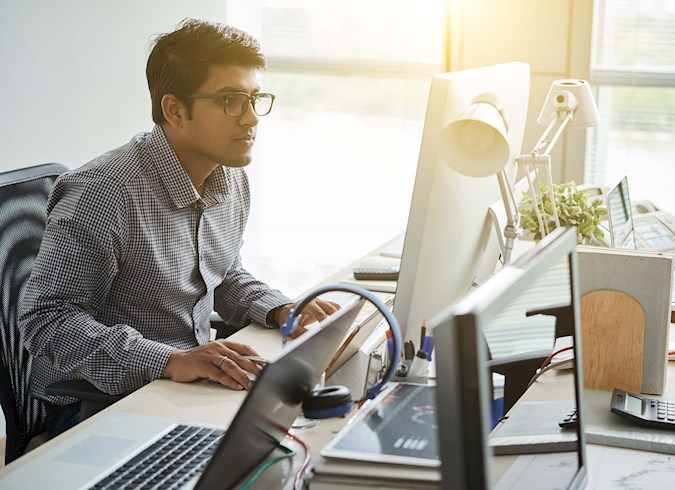 Supporting tri-state students
About the scholarship
The Milton Stern Scholars Fund was established in 2015 as a way to honor the legacy of Milton Stern, CFP®. After his untimely death in the summer of 2016, Milt's family and colleagues made a conscious decision to honor his life and continue his legacy of making a difference in people's lives through the creation of the Milton Stern Scholars Fund.
This fund gives out scholarships each year to students seeking to complete a CFP Board Registration Certificate program that qualifies them to take the CFP® exam. Since the inception of this initiative, we have distributed 17 scholarships and disbursed $85,000.
Hannah Provost, CFP®
Financial Advisor, Partner, Lomanto & Co LLC
I am truly grateful that the family of Milton Stern chose to carry on his legacy in such a thoughtful way. I look forward to approaching financial planning with a new depth and perspective. I feel strongly that every family deserves to have a CERTIFIED FINANCIAL PLANNER™ professional on their team.