The Deena Jo Heide-Diesslin Foundation Challenge Match Scholarship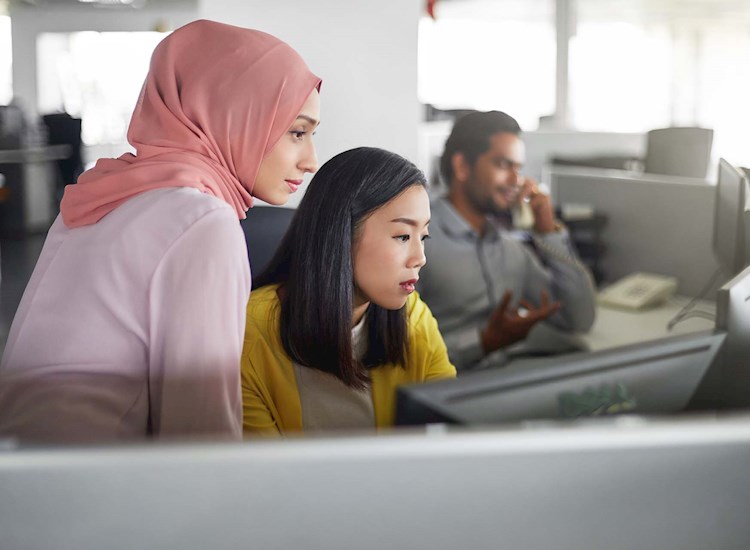 Empowerment Through Education
Funding THE Under-represented
The Deena Jo Heide-Diesslin Foundation Challenge Match Scholarship celebrates the life of its namesake, and focuses on empowering women and other under-represented populations through education. The Scholarship supports students in populations that are under-represented in the financial planning profession ⁠— based on gender, race, ethnicity or sexual orientation ⁠— and/or who have demonstrated financial need. The program awards $5,000 to students enrolled in a CFP Board Registered Certificate Program or $10,000 to students in a financial planning-aligned undergraduate program. Since the inception of this initiative, we have distributed 44 scholarships and disbursed over $220,000.
Sandra Cervantes, CFP®
Owner, eParaplanner
I am very grateful to the donors of The Deena Jo Heide-Diesslin Scholarship and to the Center for Financial Planning for awarding me this scholarship. Financial planning will be a very rewarding career because I will be making a tangible impact on peoples' lives by helping them achieve their life goals.