Resources for Schools
Show your students that a career as a CFP® professional is rewarding and can set them up for long-term success.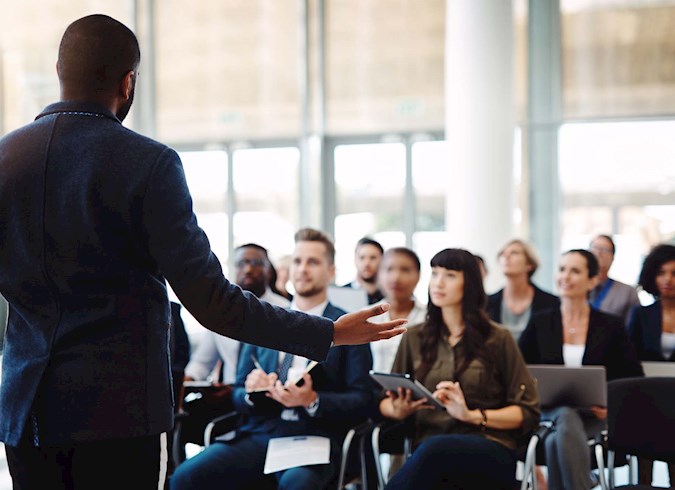 promote financial planning careers
As an educational institution, you have access to a variety of tools to educate and promote financial planning careers to current and prospective students.
The toolkit below contains fully customizable resources to educate students about the financial planning career and attract new students into your program.

The toolkit includes a variety of promotional materials that can be cobranded with your institution and plugged into your existing outreach to current and prospective students. Please note that while the materials are fully customizable, we ask that you share them with us before use if you modify the branding of the Center, or the campaign and its sponsors and spokespeople.
Campaign Videos
You can easily embed these videos to your school's website and share them through your social media channels. To add them to your website, simply click on the YouTube links below, click "Share" under the video and click "Embed." Copy the HTML code that appears and paste it into your website's HTML code.
Promotional Fliers
Download promotional fliers to encourage current and prospective students to consider a career as a CFP® Pro. Microsoft Word versions below can be easily customized with your school's logo and colors for printing in your office, or saved as PDF files for electronic distribution.
Have Any Questions?
Please keep us informed of your efforts and let us know if you have any questions by contacting Eddy Demirovic, Manager of Programs and Operations at the CFP Board Center for Financial Planning.
Contact Us Now