2020 CFP Board Registered Programs Conference
March 16 - 17, 2020  —  Washington, DC
2020 registered programs conference postponed
Your health and safety is paramount to us. For that reason, CFP Board's Registered Programs Conference, originally scheduled for March 16-17, 2020, at the Park Hyatt in Washington, D.C., has been postponed.

Many of you have shared with us the important decisions your organizations have made in response to the coronavirus outbreak as we all work to contain its spread. Directives have ranged from work-from-home mandates to limiting or eliminating non-essential work travel. We are sensitive to your concerns and want to be responsive to the changing environment by minimizing exposure for all.

We are working with the Park Hyatt on new dates. Additional details will be communicated as they become available. Rest assured, all registrations will be honored for the new dates.

Please contact the hotel directly to manage or cancel room reservations as soon as possible.

If you have specific questions, please contact RegisteredPrograms@cfpboard.org.

Thank you for your patience and understanding.
Educating tomorrow's Financial planners
March 16-17, 2020 - Washington, DC
CFP Board is pleased to announce that the CFP Board Registered Programs Conference will be returning to Washington, DC on March 16 and 17, 2020.
The Registered Programs Conference is an annual gathering of financial planning educators and thought leaders coming together with CFP Board and financial services firms. For the second year, students of registered programs are invited to attend a Student Track designed for candidates on the path to CFP® certification.
The Registered Programs Conference provides a great opportunity to network with schools and firms, hear updates from CFP Board, learn about starting a registered program, and share ideas for best practices in financial planning education.
Registered program directors, faculty, academic officers, and students, as well as financial services firm representatives and leadership should make plans to attend this great event in our nation's capital next spring.
For more information, contact registeredprograms@cfpboard.org
---
Title Sponsor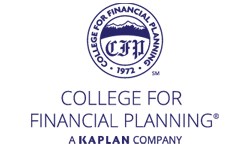 Signature Sponsors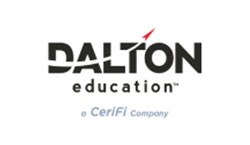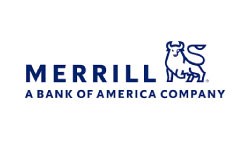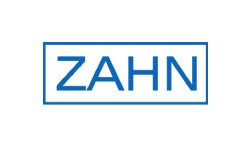 Major Sponsor